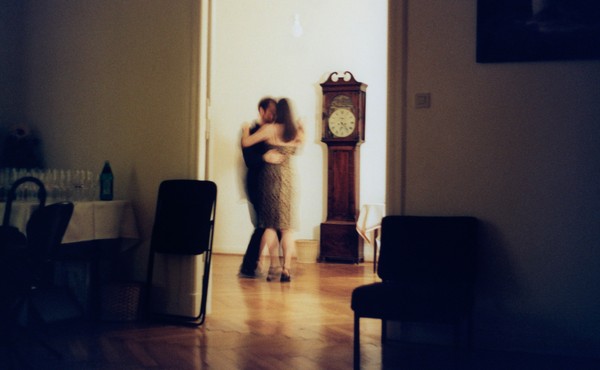 The Key to Escaping the Couple-Envy Trap
Remember that even the partnerships you admire have periods of boredom, burden, or dissatisfaction.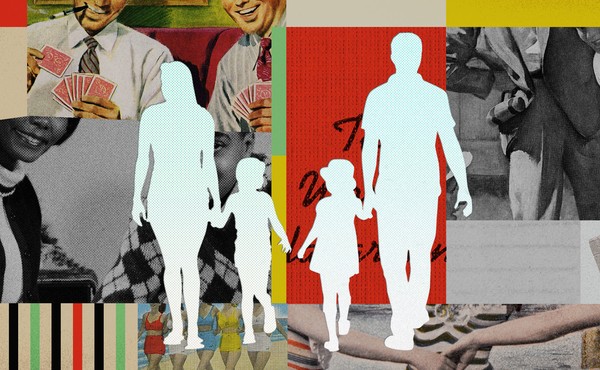 Parents Are Sacrificing Their Social Lives on the Altar of Intensive Parenting
Inequality has seemingly caused many American parents to jettison friendships and activities in order to invest more resources in their kids.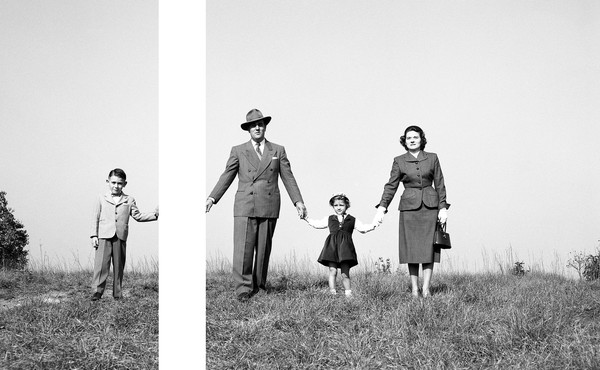 A Shift in American Family Values Is Fueling Estrangement
Both parents and adult children often fail to recognize how profoundly the rules of family life have changed over the past half century.