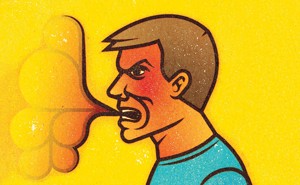 Boy, Uninterrupted
Ben Lerner, portraitist of talkative men, explores the roots of white male rage.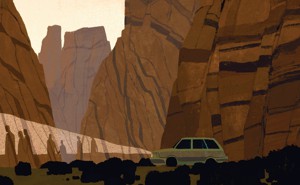 The Death of the Pioneer Myth
A remarkable novel, Lost Children Archive, and a work of history, The End of the Myth, reckon with a walled border.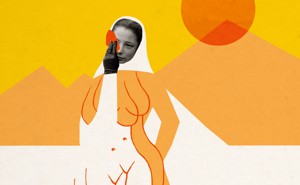 Lucia Berlin's Harrowing, Radiant Fiction
Having lived a hard life, the late author refused to erase her female characters—or the brutality that deranges them.