A Jury of Random People Can Do Wonders for Facebook
No one, including the social-media giant itself, trusts the company to decide which ads are false. But somebody has to render judgment.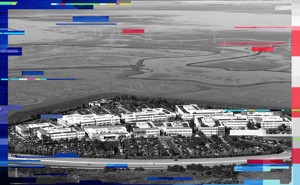 The Age of Misinformation
Facebook, Twitter, Google, and Microsoft must recognize a special responsibility for the parts of their services that host or inform public discourse.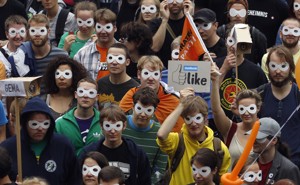 A Grand Bargain to Make Tech Companies Trustworthy
Doctors and lawyers are prohibited from using clients' information for their own interests, so why aren't Google and Facebook?