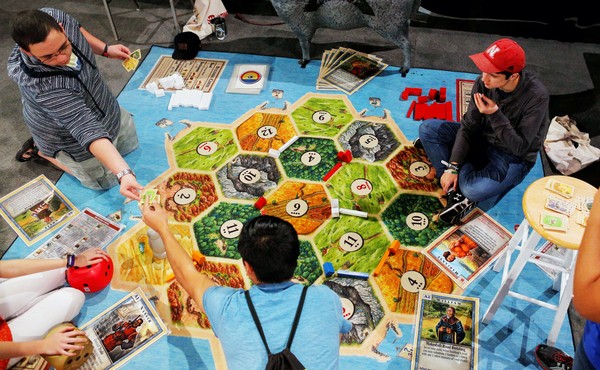 The Invasion of the German Board Games
Their peaceful premises and intricate rule systems are changing the way Americans play—and helping shape an industry in the process.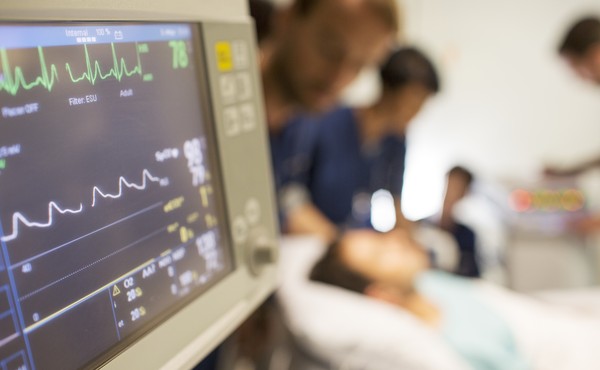 How Do You Regulate a Self-Improving Algorithm?
For health care, the answer is a matter of life and death.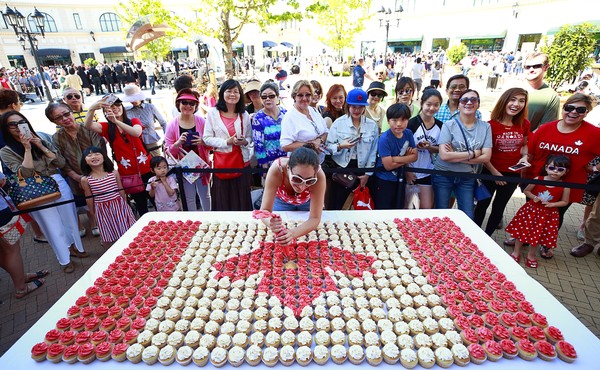 Why Canada Is Able to Do Things Better
Most of the country understands that when it comes to government, you pay for what you get.