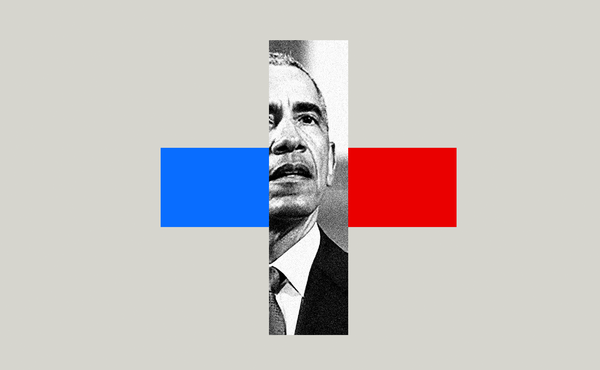 The Real Reason Republicans Couldn't Kill Obamacare
Democrats did the work, Republicans didn't—and that says a lot about the two parties.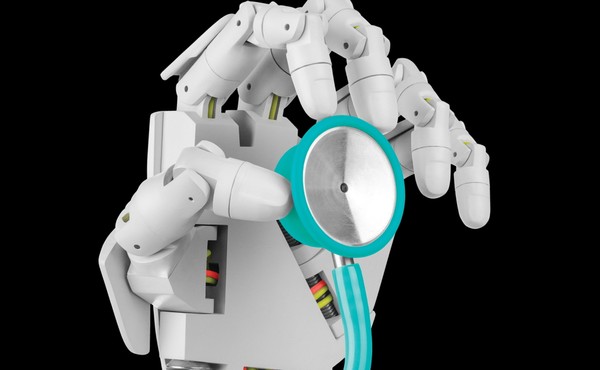 The Robot Will See You Now
IBM's Watson—the same machine that beat Ken Jennings at Jeopardy—is now churning through case histories at Memorial Sloan-Kettering, learning to make diagnoses and treatment recommendations. This is one in a series of developments suggesting that technology may be about to disrupt health care in the same way it has disrupted so many other industries. Are doctors necessary? Just how far might the automation of medicine go?