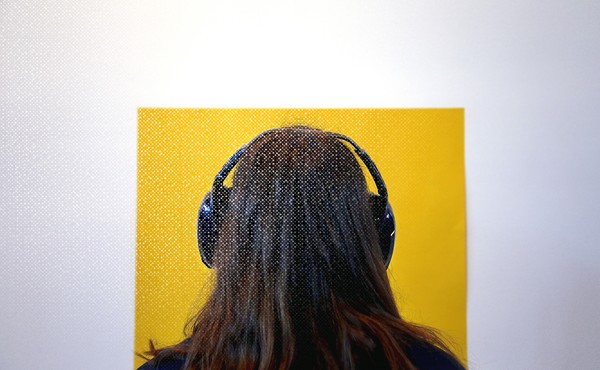 The Luxury of Silence
In the noisy modern world, peace and quiet come with an increasingly hefty price tag.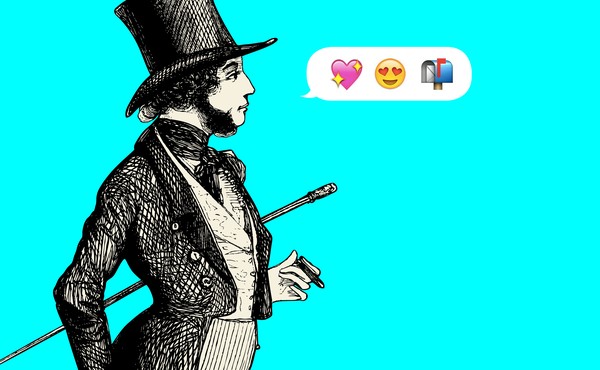 A Modern Guide to the Love Letter
From the right kind of stationery to the wrong kind of metaphor, a how-to on the art of epistolary wooing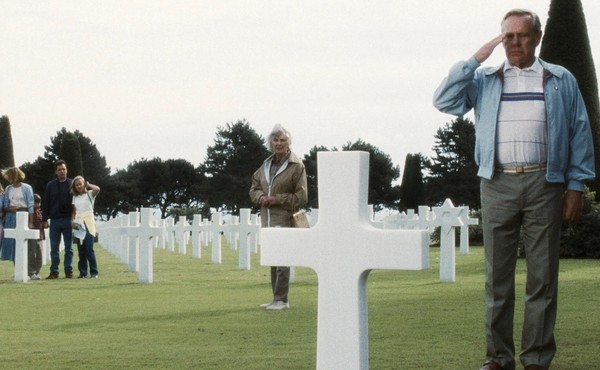 The Profound Contradiction of Saving Private Ryan
Steven Spielberg's D-Day epic is a brutal, unpatriotic portrait of war—except for the notoriously sappy prologue and epilogue. What was the film really trying to say?