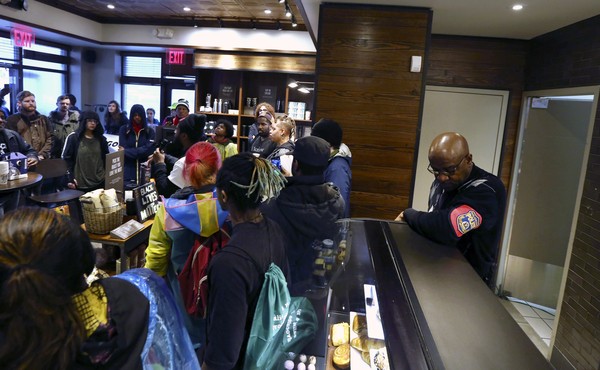 Does Starbucks Understand the Science of Racial Bias?
The company has a chance to be one of the first to get antibias training right.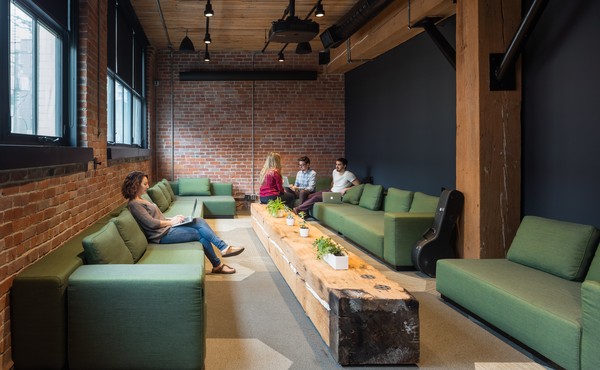 How Slack Got Ahead in Diversity
Slack has been outperforming other Silicon Valley companies when it comes to minority employees, according to the organization's latest diversity report.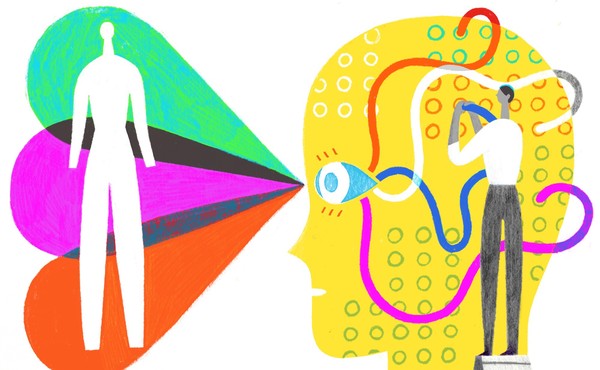 Is This How Discrimination Ends?
Trainings and workshops geared toward eliminating people's hidden prejudices are all the rage—but many don't work. Now the psychologist who made the case for "implicit bias" wants to cure it.