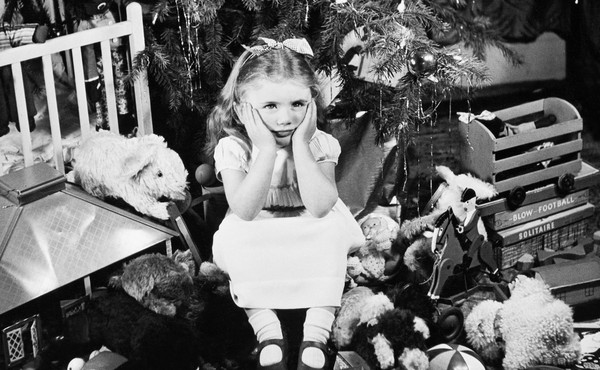 The Real Problem With the 'Naughty List'
Kids' presents are determined by their families' resources, not their behavior—but Santa teaches otherwise.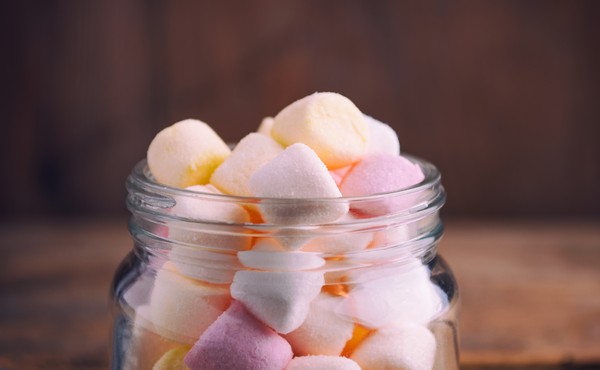 Why Rich Kids Are So Good at the Marshmallow Test
Affluence—not willpower—seems to be what's behind some kids' capacity to delay gratification.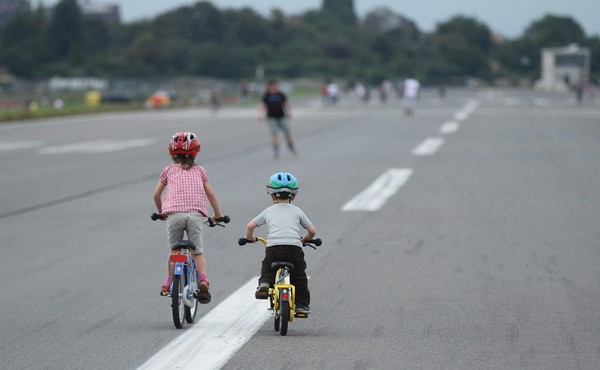 'Free Range' Parenting's Unfair Double Standard
When poorer mothers and fathers let their children play unsupervised, they come under suspicion.