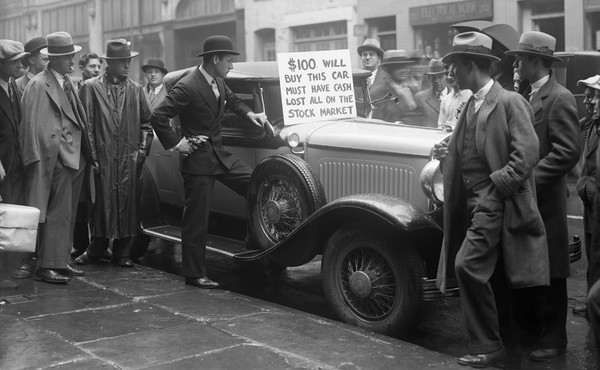 We Can't Tell How Bad Things Really Are
Just as in 1929, a lack of accurate and timely data is exacting an enormous economic toll.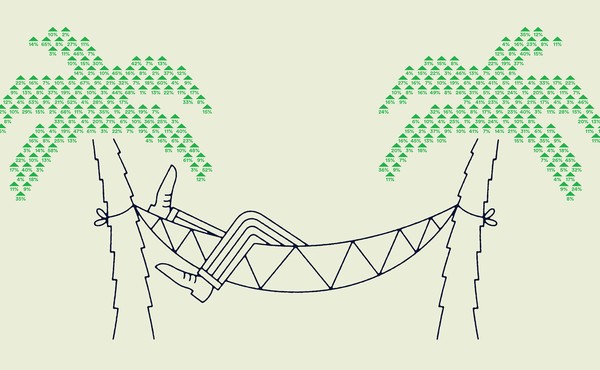 The Stock-Buyback Swindle
American corporations are spending trillions of dollars to repurchase their own stock. The practice is enriching CEOs—at the expense of everyone else.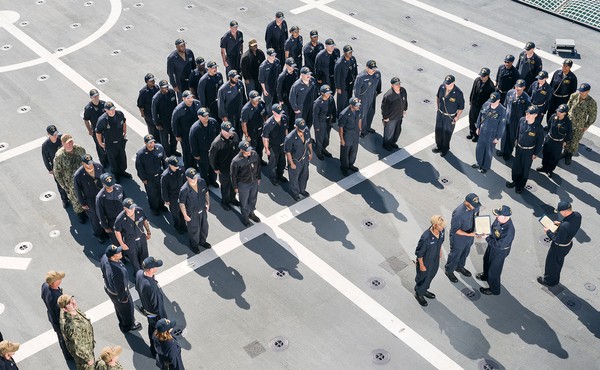 At Work, Expertise Is Falling Out of Favor
These days, it seems, just about all organizations are asking their employees to do more with less. Is that actually a good idea?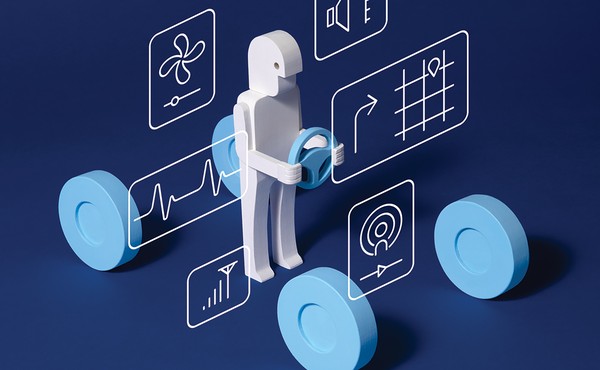 Why Ford Hired a Furniture Maker as CEO
In the car of the future, you may care more about how the driver's seat swivels than how the engine purrs.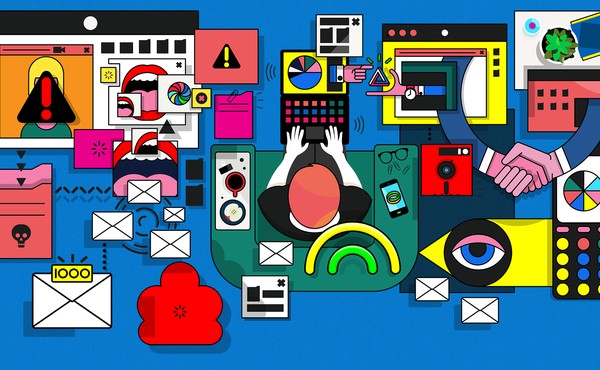 When Working From Home Doesn't Work
IBM pioneered telecommuting. Now it wants people back in the office.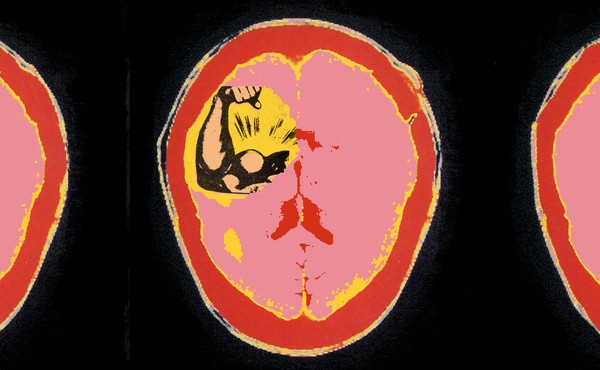 Power Causes Brain Damage
How leaders lose mental capacities—most notably for reading other people—that were essential to their rise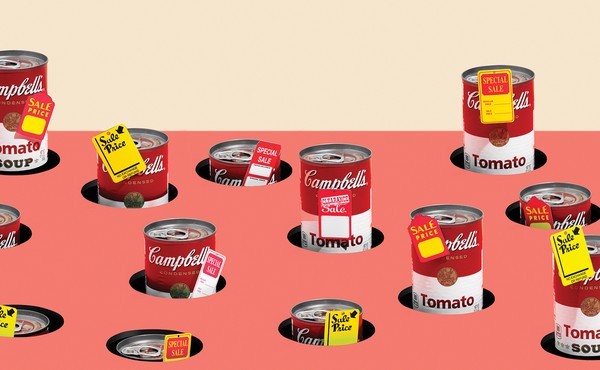 How Online Shopping Makes Suckers of Us All
Will you pay more for those shoes before 7 p.m.? Would the price tag be different if you lived in the suburbs? Standard prices and simple discounts are giving way to far more exotic strategies, designed to extract every last dollar from the consumer.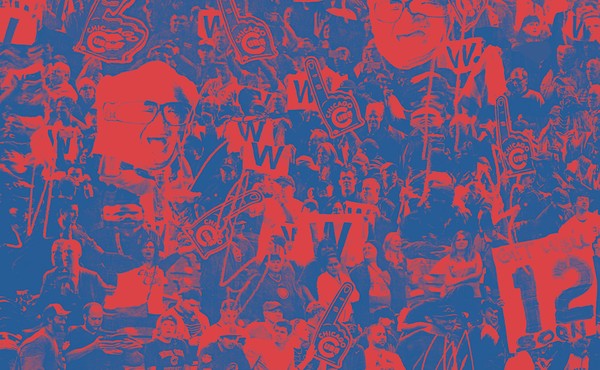 The Curse of the Loyal Sports Fan
The Chicago Cubs' customers show up win or lose—which may explain why, until now, the team has mostly done the latter.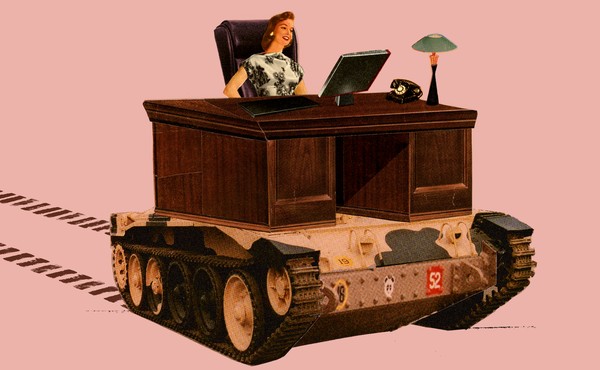 Is Grit Overrated?
The downsides of dogged, single-minded persistence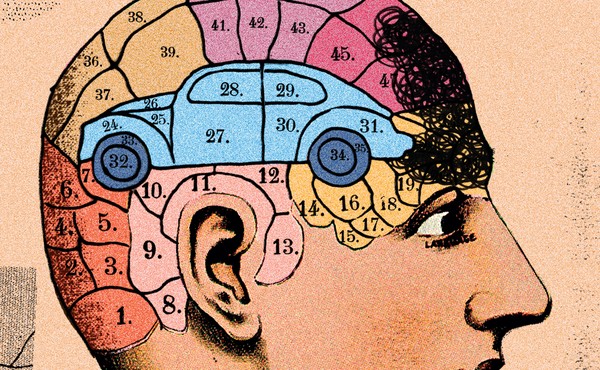 What Was Volkswagen Thinking?
On the origins of corporate evil—and idiocy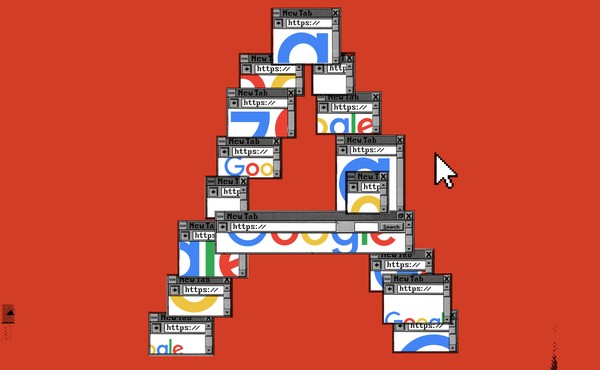 Can Google Succeed as Alphabet?
Most conglomerates fail. Will this venture be any different?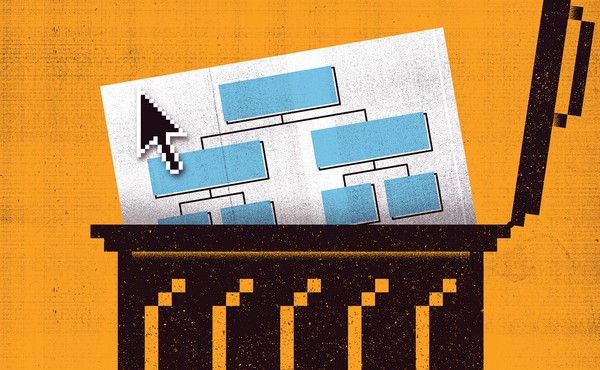 Are Bosses Necessary?
A radical experiment at Zappos may herald the emergence of a new, more democratic kind of organization.
Why It Pays to Be a Jerk
New research confirms what they say about nice guys.