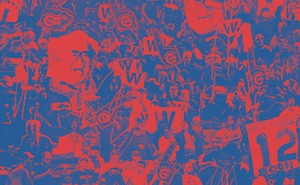 The Curse of the Loyal Sports Fan
The Chicago Cubs' customers show up win or lose—which may explain why, until now, the team has mostly done the latter.
Is Grit Overrated?
The downsides of dogged, single-minded persistence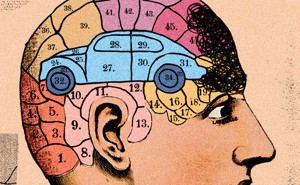 What Was Volkswagen Thinking?
On the origins of corporate evil—and idiocy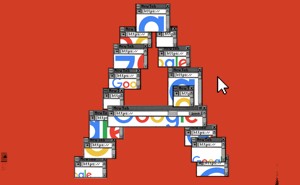 Can Google Succeed as Alphabet?
Most conglomerates fail. Will this venture be any different?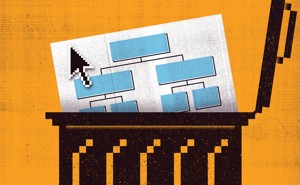 Are Bosses Necessary?
A radical experiment at Zappos may herald the emergence of a new, more democratic kind of organization.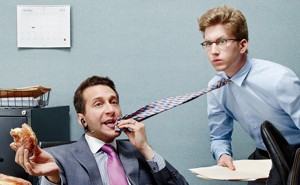 Why It Pays to Be a Jerk
New research confirms what they say about nice guys.