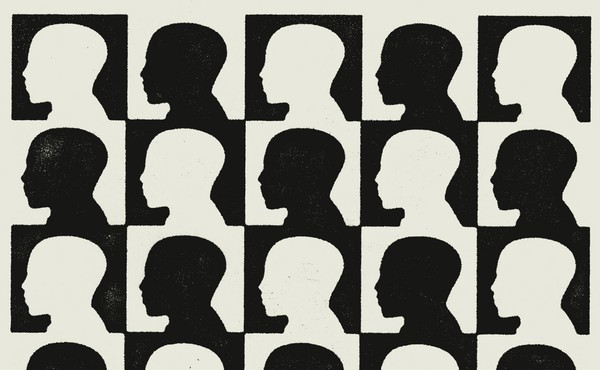 What's the Difference Between a Bond Villain and a Billionaire?
In Percival Everett's Dr. No, a fiendish revenge plot doubles as a deeply American endeavor.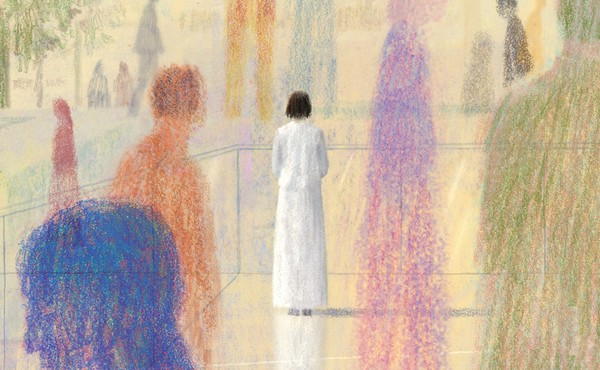 Sex for Art's Sake
Elif Batuman's curious experiment in fiction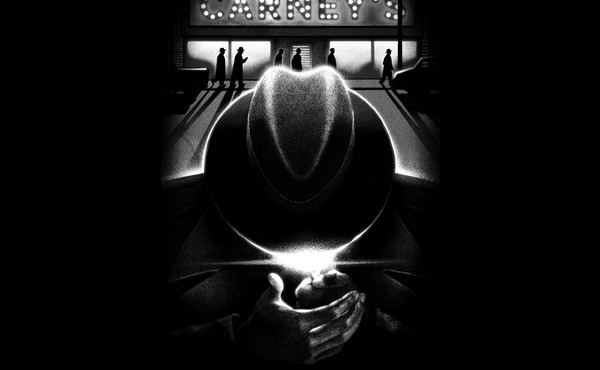 What Is Crime in a Country Built on It?
How Colson Whitehead subverts genre conventions in his new book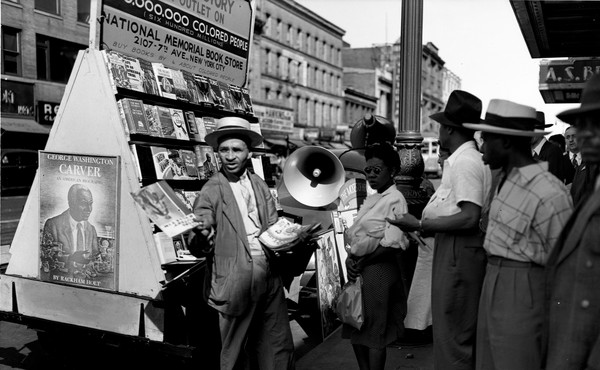 A Forgotten Novel Reveals a Forgotten Harlem
Discovered 70 years after it was written, Claude McKay's Amiable With Big Teeth depicts an overlooked time in African American history when communism and black nationalism found themselves entangled.