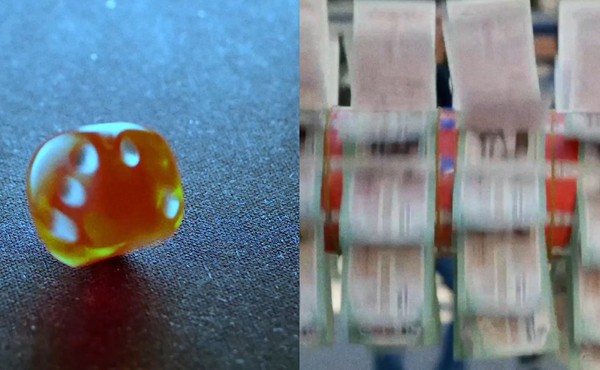 The $30 Million Lottery Scam
How a Michigan real-estate broker became convinced he had cracked the lottery—and how he tricked his investors into financing his scheme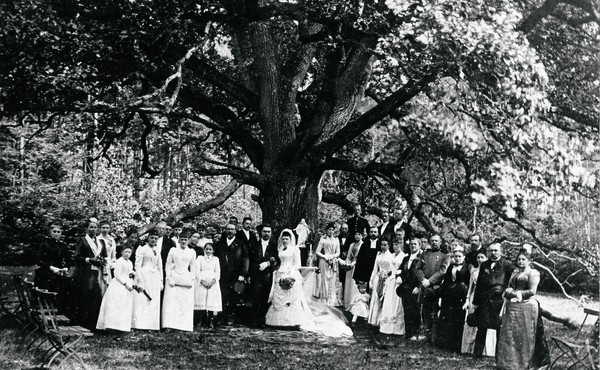 The Tree With Matchmaking Powers
For nearly a century, an oak in a German forest has helped lonely people find love—including the mailman who delivers its letters.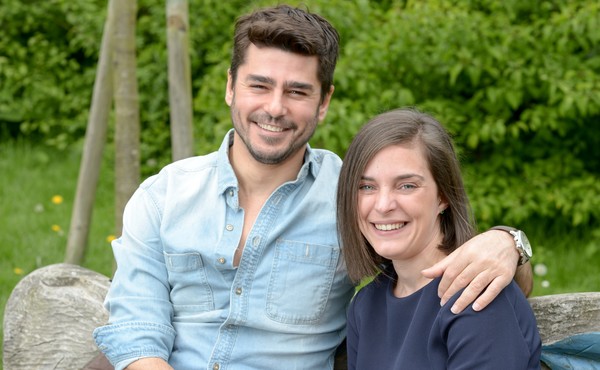 A Catfishing With a Happy Ending
Emma Perrier was deceived by an older man on the internet—a hoax that turned into an unbelievable love story.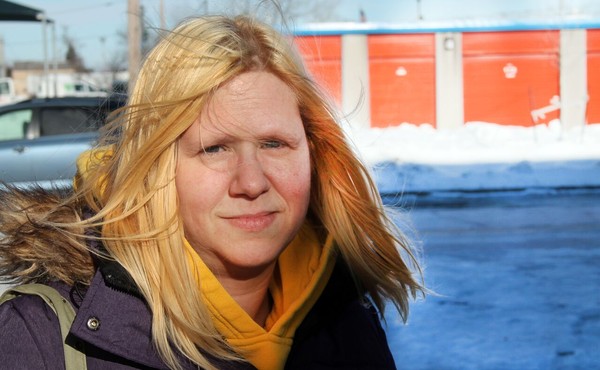 Why One Woman Pretended to Be a High-School Cheerleader
At 33, Wendy Brown stole her daughter's name, grabbed a pair of pom-poms, lived a teenage dream—then she went to jail for it.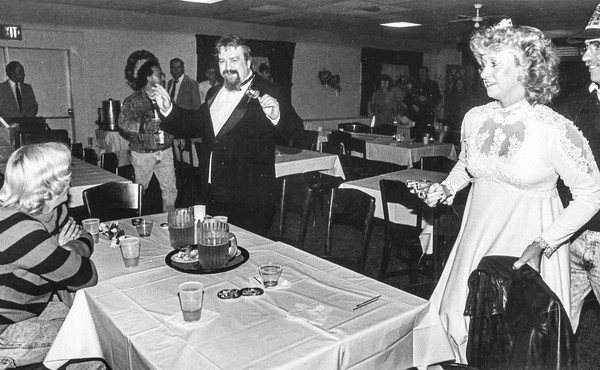 The Wedding Sting
How a police department tried to save a failing Rust Belt town by luring all the local drug dealers to one party