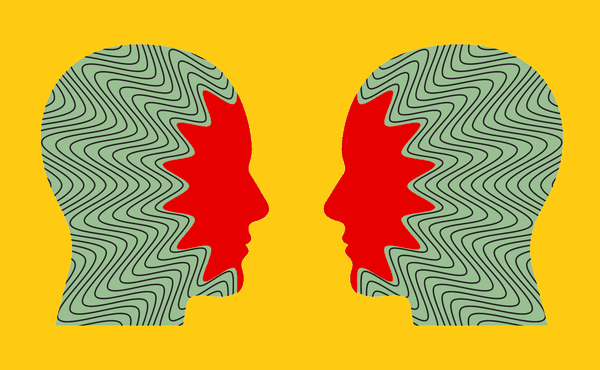 The Pandemic Did Not Affect Mental Health the Way You Think
The world's psychological immune system turned out to be more robust than expected.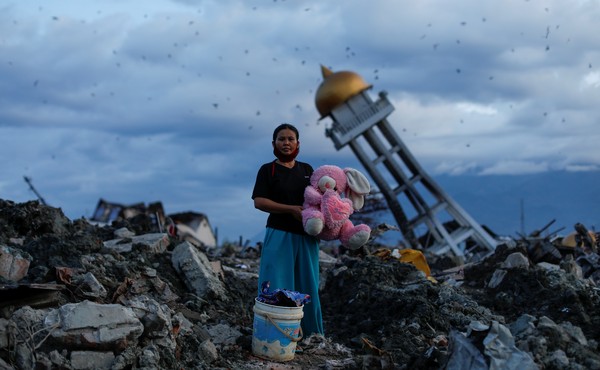 Indonesia's Tsunami and the Problem of Human Empathy
As the death toll keeps rising, the compassion of faraway observers either can't—or won't—keep pace.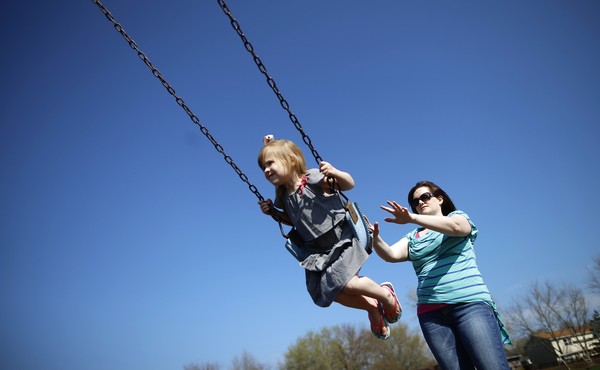 Having Kids Can Make Parents Less Empathetic
Emotional investment in children can make people feel like they don't have as much space to care about anyone else.