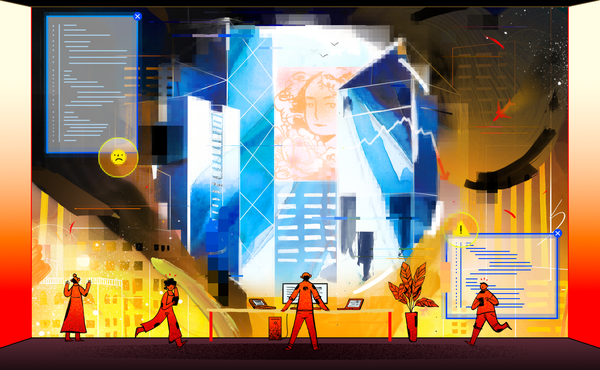 The Coming Software Apocalypse
A small group of programmers wants to change how we code—before catastrophe strikes.
Torching the Modern-Day Library of Alexandria
"Somewhere at Google there is a database containing 25 million books and nobody is allowed to read them."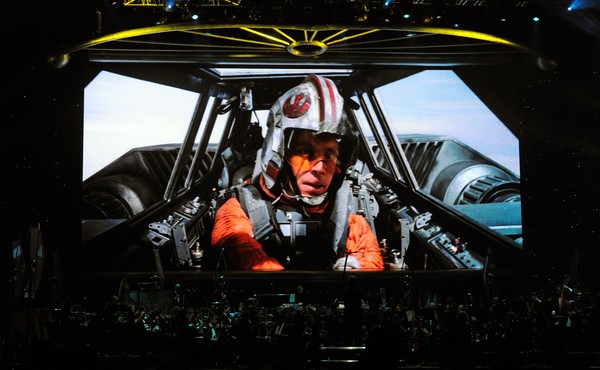 Don't Use the Force, Luke—Use the Targeting Computer
Machines can now see into the future, and we ignore them at our peril.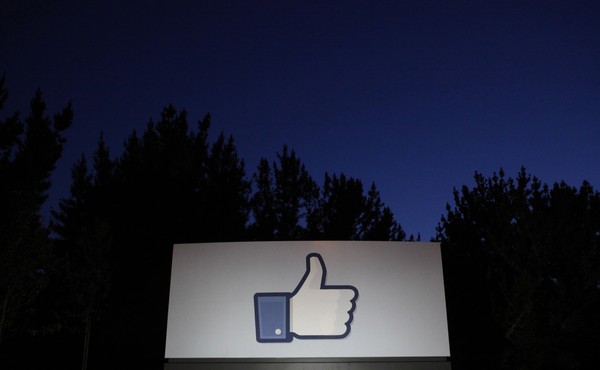 The Like Button Ruined the Internet
How "engagement" made the web a less engaging place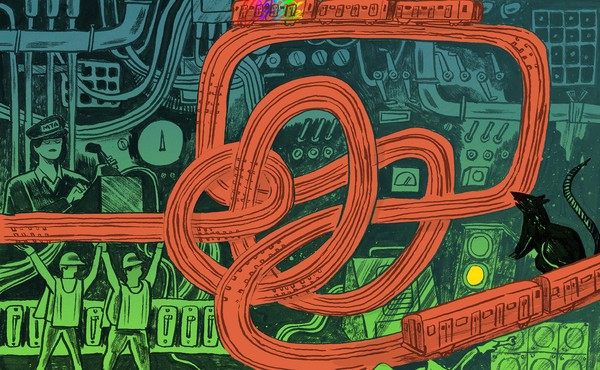 Why New York Subway Lines Are Missing Countdown Clocks
"I honestly just wanted to know why the F train didn't have clocks. I never expected it to be so complicated."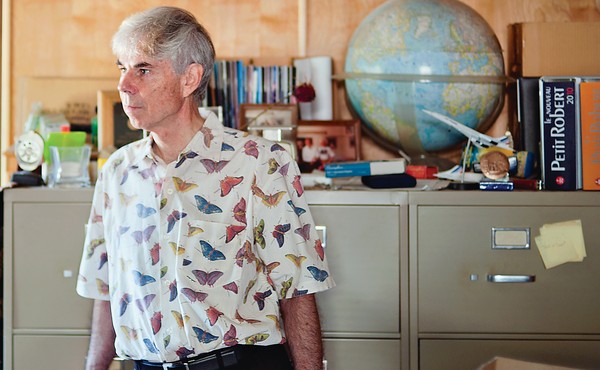 The Man Who Would Teach Machines to Think
Douglas Hofstadter, the Pulitzer Prize–winning author of Gödel, Escher, Bach, thinks we've lost sight of what artificial intelligence really means. His stubborn quest to replicate the human mind.
Learning About Work Ethic From My High School Driving Instructor
Bob of the Easy Method Driving School has spent his entire life teaching his students how to drive -- and there's nothing he loves to do more
Composition 1.01: How Email Can Change the Way Professors Teach
Why email is the perfect way to teach writing
How I Failed, Failed, and Finally Succeeded at Learning How to Code
Colin Hughes' programming website, Project Euler, provides a plan for how to learn anything in fun, discrete steps
On the Floor Laughing: Traders Are Having a New Kind of Fun
Wall Street twentysomethings are playing the most sophisticated, dynamic, immersive game in the world. Here's how it works -- and why your job might soon turn into a massive multiplayer experience.
Why Learning to Fly (or Code) Is Easier Than You Think
When we use modern technology, we're lucky to be standing on abstractions of giants
The Simple Software That Could—but Probably Won't—Change the Face of Writing
What's it like to write with software that records every one of your keystrokes?
The Computer in the Basement: Learning to Code, Then and Now
Better access to computational power is radically expanding who can learn to program