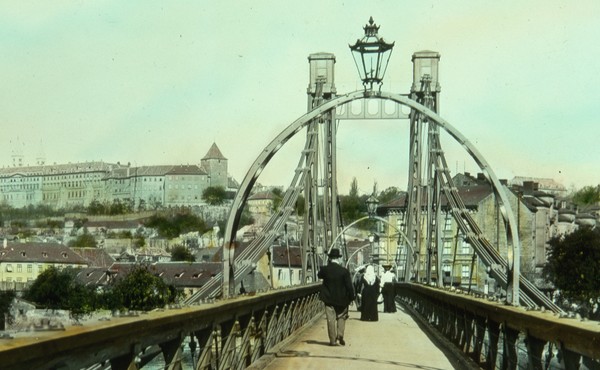 The Fictional Country You Build When Your Home No Longer Exists
The 20th-century Bohemian writer Johannes Urzidil fled his embattled birthplace just before World War II, never to return—except in the stories he wrote.
Why It Took So Long to Translate a Dutch Classic
When it was published in 1947, Gerard Reve's The Evenings was considered shocking for its portrayal of youth in a postwar Netherlands. Now beloved in its home country, the novel is arriving stateside for the first time.