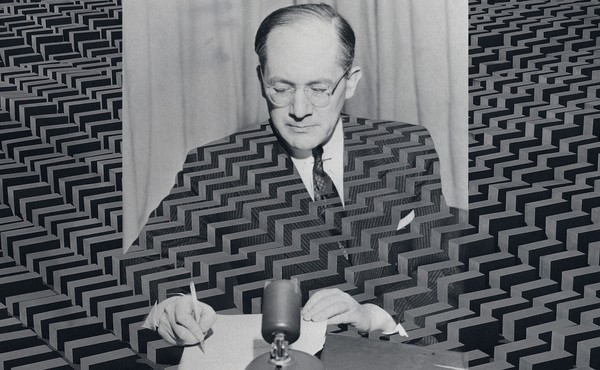 A Poem That Shows How to Remember the Holocaust
Raphael Lemkin offered a reminder that genocides destroy more than lives.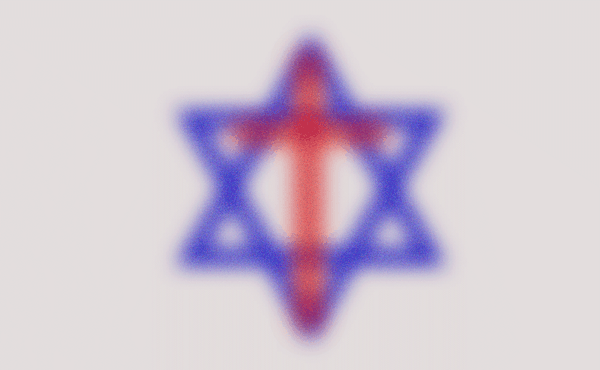 The Problem With the 'Judeo-Christian Tradition'
The concept was always an unstable foundation on which to build a common American identity.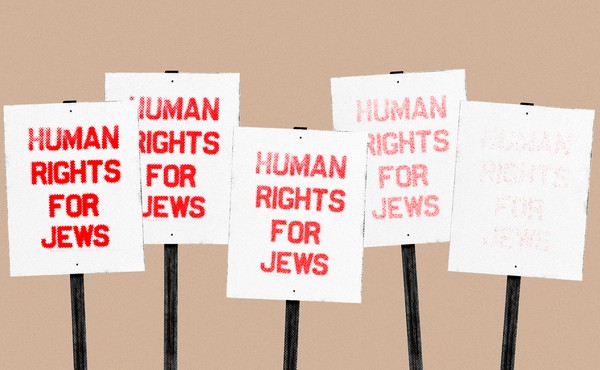 An Abandoned Weapon in the Fight Against Hate Speech
A 1952 Supreme Court ruling gave civil-rights groups a way to combat anti-Semitism and other prejudices—but in the years since, it's largely gone unused.