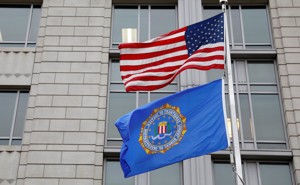 The Cost of Trump's Attacks on the FBI
When Cabinet officials don't push back on Trump's efforts to delegitimize their agencies, they leave their staff frustrated and demoralized.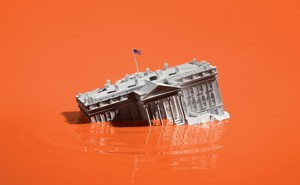 Will Donald Trump Destroy the Presidency?
He disdains the rule of law. He's trampling norms of presidential behavior. And he's bringing vital institutions down with him.