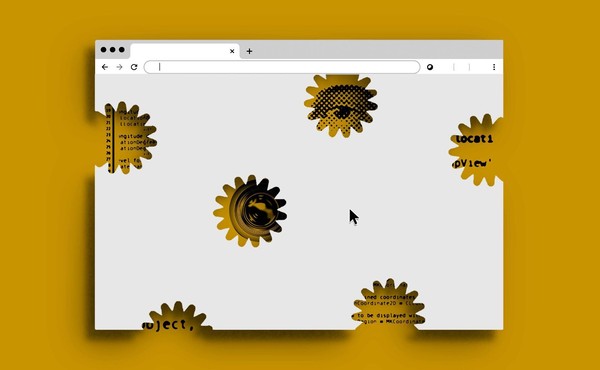 Internet Speech Will Never Go Back to Normal
In the debate over freedom versus control of the global network, China was largely correct, and the U.S. was wrong.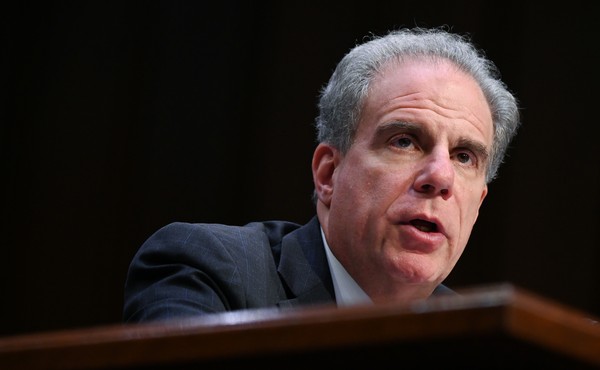 The FBI Needs to Be Reformed
The inspector general's report identified real weaknesses, particularly with the policies and procedures that govern investigations of political campaigns.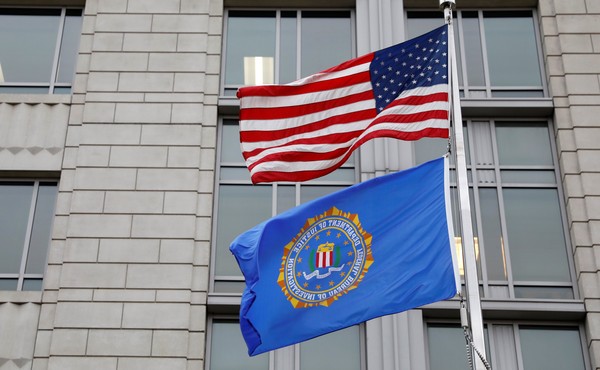 The Cost of Trump's Attacks on the FBI
When Cabinet officials don't push back on Trump's efforts to delegitimize their agencies, they leave their staff frustrated and demoralized.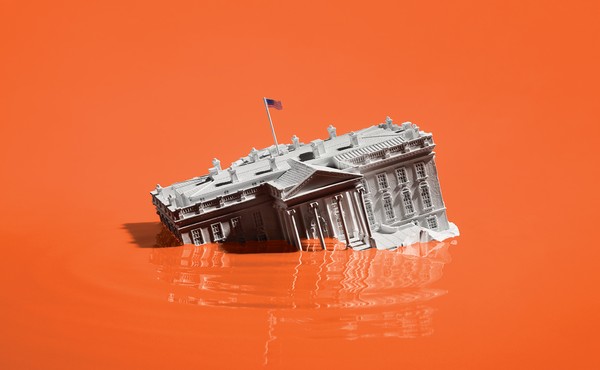 Will Donald Trump Destroy the Presidency?
He disdains the rule of law. He's trampling norms of presidential behavior. And he's bringing vital institutions down with him.