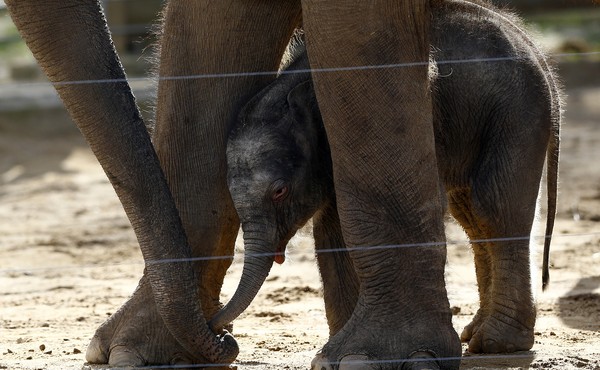 The Woman Who Forgot the Names of Animals
And four other neuroscience patients who changed how we think about the brain, and ourselves.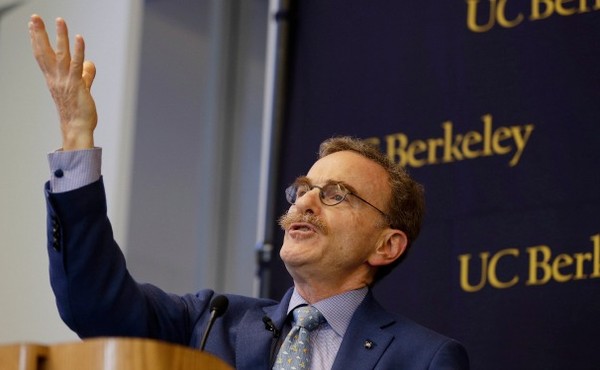 Could This 2013 Nobel Laureate Afford College Today?
School was cheap when Randy Schekman was a student in the 1960s. He wants to use his platform as this year's Nobelist in medicine to champion a return low-cost education.