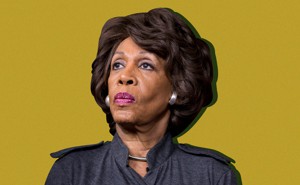 More Devoted to Order Than to Justice
Political moderates who counsel against confrontation and warn of incivility would abandon the tools that have changed America for the better.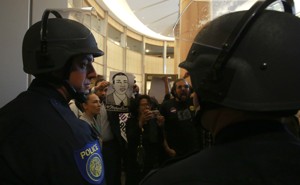 It's Time for Police to Start Snitching
Communities of color are actually disproportionately likely to report crimes—it's police themselves who have maintained a corrosive culture of silence.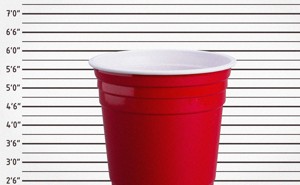 What's the Difference Between a Frat and a Gang?
They're both blamed for predisposing their members to violent acts, but they've sparked radically different public-policy responses.