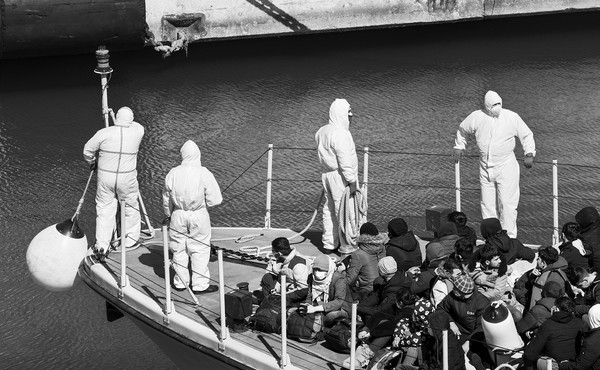 Purgatory at Sea
Off the coast of Italy, cruise ships are being repurposed as holding pens for migrants rescued from the Mediterranean.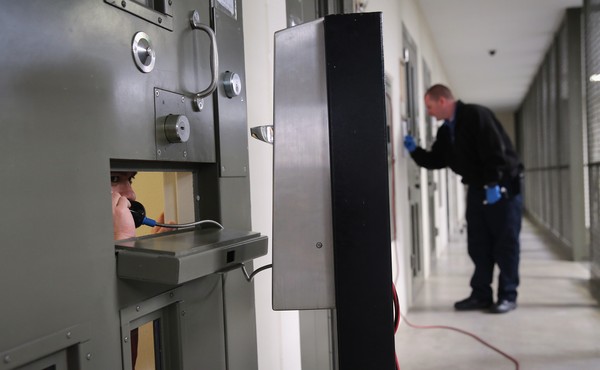 The Capricious Use of Solitary Confinement Against Detained Immigrants
FOIA documents and a whistle-blower uncover how the Obama and Trump administrations used solitary in ways that critics say are arbitrary, cruel, and in violation of federal rules.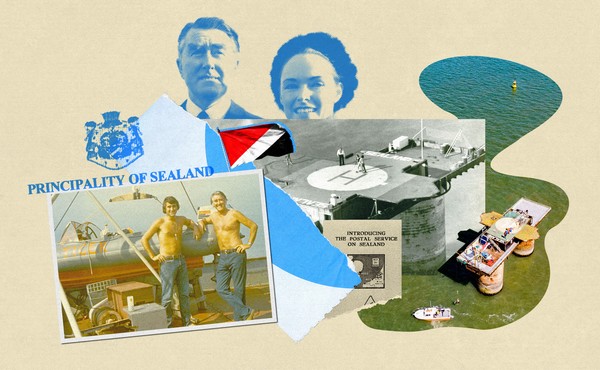 The Pint-Size Nation off the English Coast
The absurd and remarkable story of Sealand, a "micronation" on an eerie metal platform, tells us plenty about libertarianism, national sovereignty, and the lawlessness of the ocean.