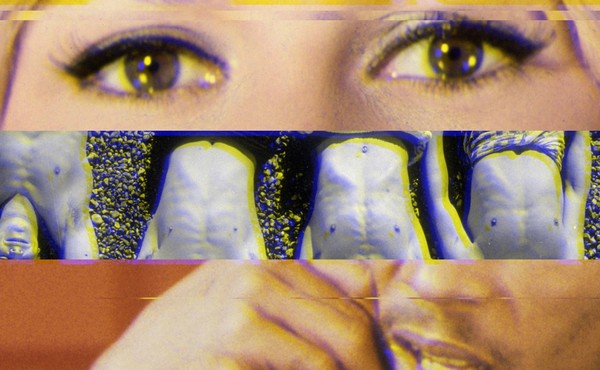 What If All Men Disappeared and the World Was Just Boring?
A new feminist utopian novel imagines a world without men. The problem is they're never really gone.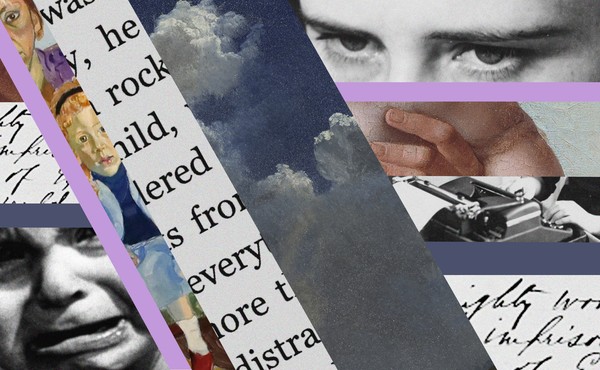 On Trying to Create Art When the Baby's Crying
A new book explores several major "mother-artists" of the mid-to-late-20th century, and how they managed to be both.