Amy Coney Barrett's Judicial Philosophy Doesn't Hold Up to Scrutiny
The Constitution should be the sturdy vessel of our ideals and aspirations, not a derelict sailing ship locked in the ice of a world far from our own.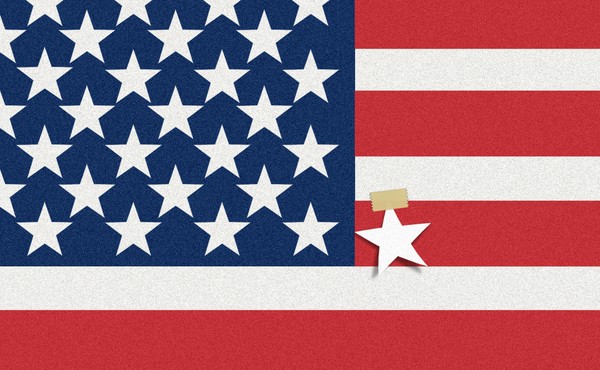 When Adding New States Helped the Republicans
Putting new stars on the U.S. flag has always been political. But D.C. statehood is a modest partisan ploy compared with the mass admission of underpopulated western territories—which boosts the GOP even 130 years later.