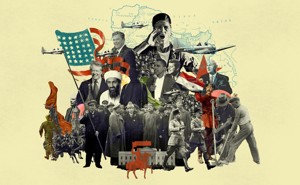 Why the U.S. President Needs a Council of Historians
It isn't enough for a commander in chief to invite friendly academics to dinner. The U.S. could avoid future disaster if policy makers started looking more to the past.
Is Iran Still Israel's Top Threat?
How the nuclear agreement looks in the country where its consequences are the gravest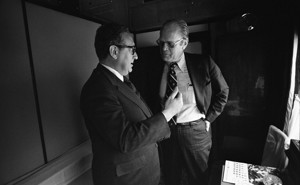 The Key to Henry Kissinger's Success
The statesman understood something most diplomats don't: history—and how to apply it.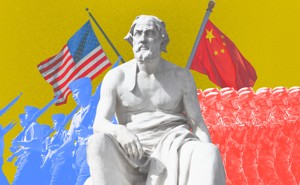 The Thucydides Trap: Are the U.S. and China Headed for War?
In 12 of 16 past cases in which a rising power has confronted a ruling power, the result has been bloodshed.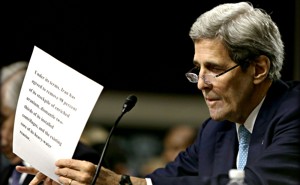 9 Reasons to Support the Iran Deal
It's impossible to "solve" the Iranian nuclear threat. This agreement is the next best thing.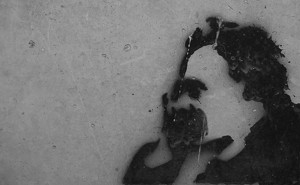 A Point-by-Point Response to the Iran Deal's Critics
Decades of arms-control deals reinforce Nietzsche's warning: "The most common form of human stupidity is forgetting what one is trying to do."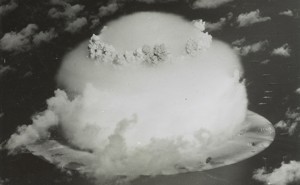 A Nuclear Nightmare, Averted
A decades-old treaty offers clues to evaluating the potential deal with Iran.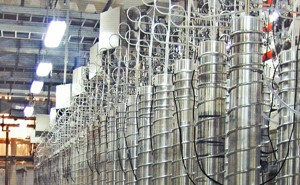 The Iran Nuclear Deal, by the Numbers
Assessing the impact of the accord in three charts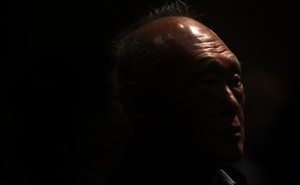 The Lee Kuan Yew Conundrum
Singapore's late leader governed undemocratically but effectively. Which raises a question: What is the ultimate purpose of government?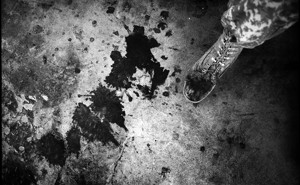 Defeating ISIS: With Whose Boots on the Ground?
America is partnering with Iran to fight the Islamic State, whether the U.S. admits it or not.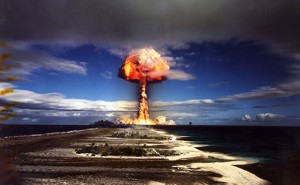 Just How Likely Is Another World War?
Assessing the similarities and differences between 1914 and 2014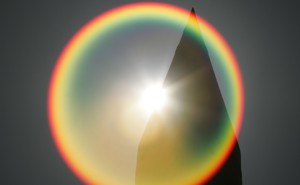 The Step We Still Haven't Taken to Create a Nuke-Free World
Establishing zones free of nuclear-weapons material would address one of the gravest threats to global security.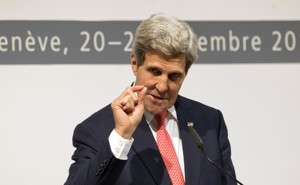 The Red-Zone Theory of the Iran Nuclear Deal
Want to understand the significance of the agreement? Channel your inner football fan.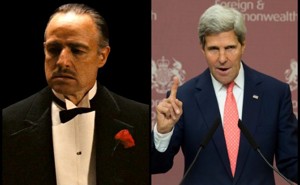 Beyond Airstrikes: On Syria, Ask 'What Would the Godfather Do?'
Six ways the U.S. can really punish Assad
Will Iran Get a Bomb—or Be Bombed Itself—This Year?
Placing a bet on today's biggest foreign policy issue.
China Doesn't Belong in the BRICS
Beijing is in a class of its own
Interview: Lee Kuan Yew on the Future of U.S.- China Relations
In this book excerpt, one of Asia's greatest statesmen says competition is inevitable between China and the U.S., but conflict is not.
Tick, Tick, Tick
Pakistan is a nuclear time bomb—perhaps the greatest threat to American security today. Here's how to defuse it