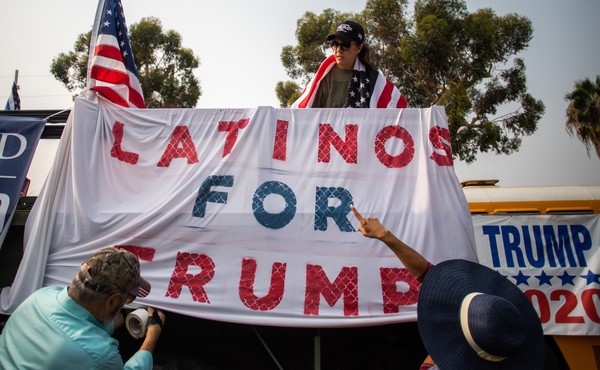 How Trump Grew His Support Among Latinos
He understood what motivated his voters, and he made sure they knew he did.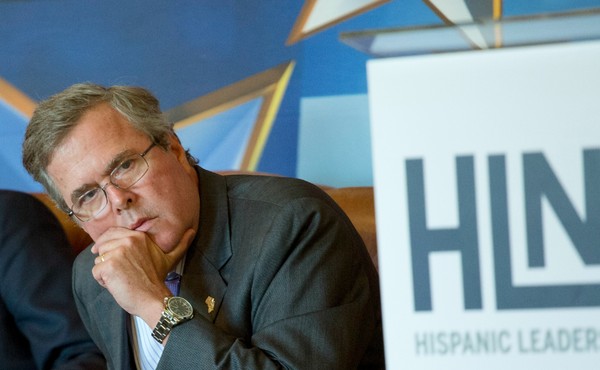 Will Latino Voters Support Jeb Bush?
Republican policies may prevent him from capitalizing on his longstanding ties to the Hispanic community.
The GOP Doesn't Need Hispanic Outreach—It Needs a Hispanic Takeover
A makeover will fail unless it roots out the discrimination and racism embedded within the party, and Latino candidates are the best way to do that.