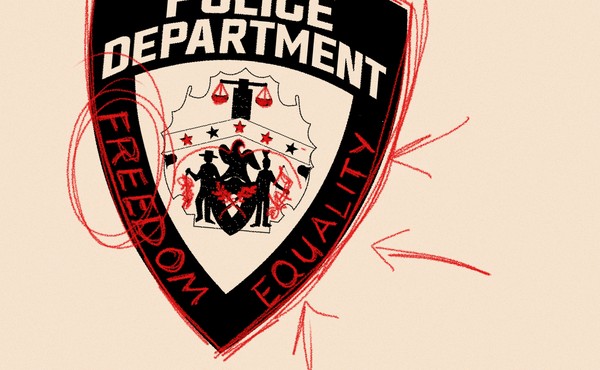 How to Actually Fix America's Police
Elected officials need to do more than throw good reform dollars at bad agencies.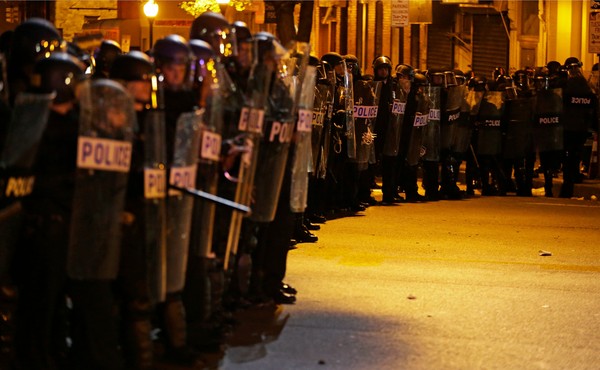 Why Police Need Constructive Criticism
The mistrial in the Freddie Gray case reveals the value of helping officers learn from their mistakes.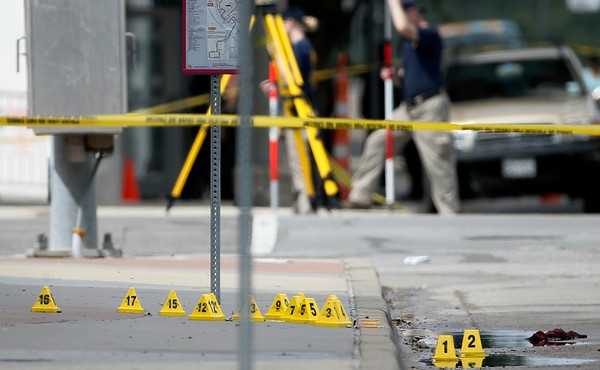 Better Information Is the Key to Policing Reform
To ensure informed policy positions, the U.S. needs to answer important questions at the core of policing.