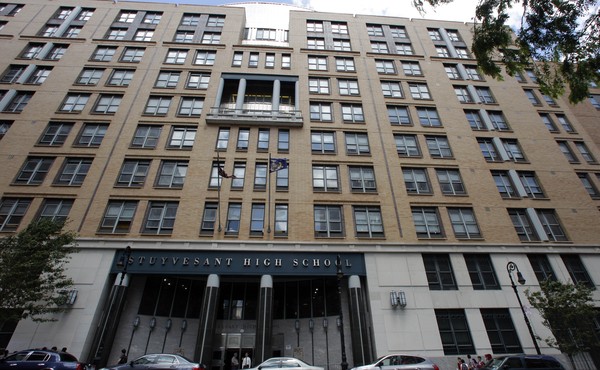 Why Parents Make Flawed Choices About Their Kids' Schooling
A new study shows that families act on insufficient information when it comes to figuring out where to enroll their children.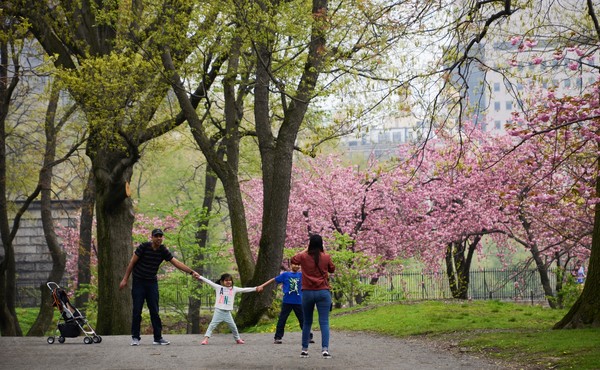 How Central Park Could Fix Public Education
The New York City landmark bucked the tragedy of the commons. Can America's school systems do the same?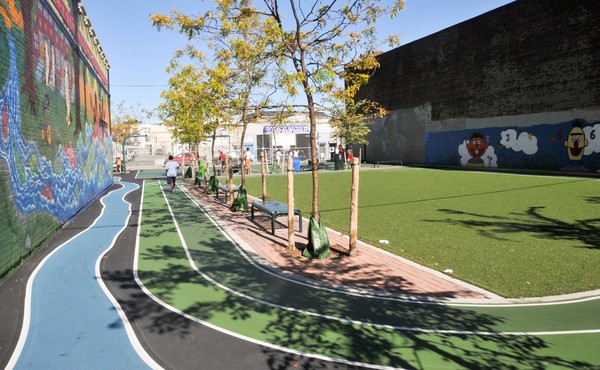 Playgrounds for All
The success of "joint use" programs in San Francisco and New York shows the benefits of opening schoolyards up to the local community.