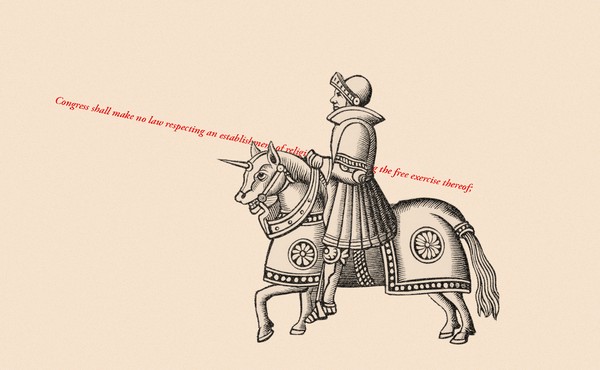 The Weaponization of the Free-Exercise Clause
The Supreme Court's majority is transforming this onetime protection into a sword to strike down hard-fought advances in civil rights.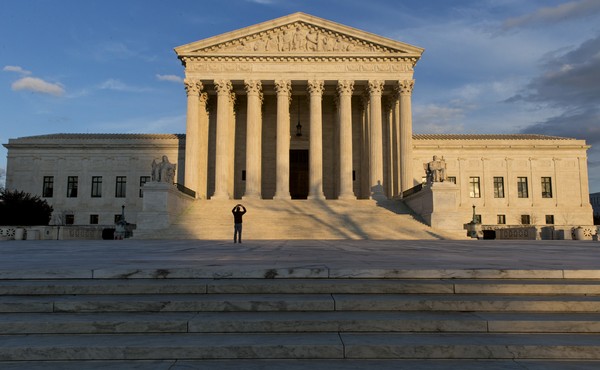 What If the Supreme Court Were Liberal?
With a possible Merrick Garland confirmation and the prospect of another Democrat in the Oval Office, the left can't help but dream about an ideal judicial docket: abortion rights, voting rights, campaign finance...
'Gay Conversion' Therapy Is Not Protected Free Speech
Just because a treatment is carried out through words doesn't mean it's safeguarded by the First Amendment.