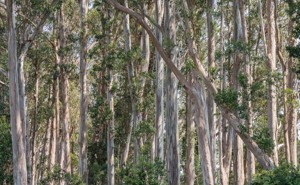 The Great Eucalyptus Debate
The Bay Area is deadlocked in a battle over whether its non-native blue gum trees should be felled or protected.
Ecology Without Wilderness: Tending the Global Garden We Call 'Nature'
Too often, ecologists focus on attaining an ideal that's no longer possible. An excerpt from the new book, Rambunctious Garden.