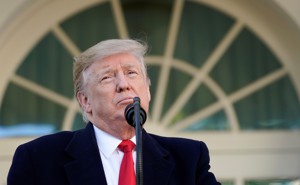 Trump Is Destroying His Own Case for a National Emergency
By waiting for Congress to act, the president is undermining the legal basis for any declaration.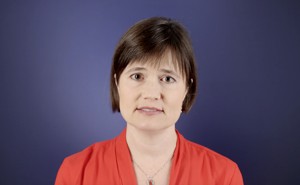 Trump's Emergency Powers Are 'Ripe for Abuse'
Few Americans realize the extent to which the president gains power when he declares a national emergency.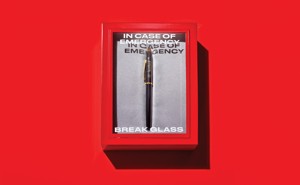 The Alarming Scope of the President's Emergency Powers
From seizing control of the internet to declaring martial law, President Trump may legally do all kinds of extraordinary things.