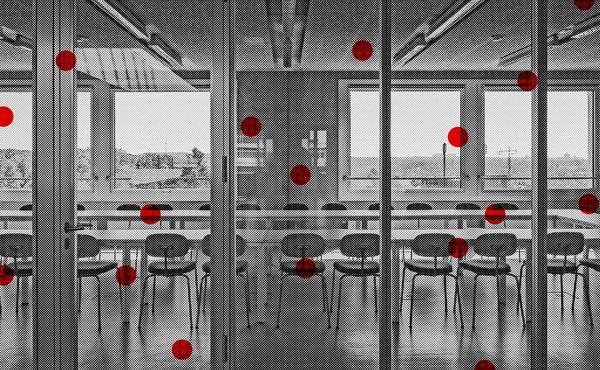 Do We Really Need to Meet In Person?
Videoconferencing is flawed, but it's still better than the alternative.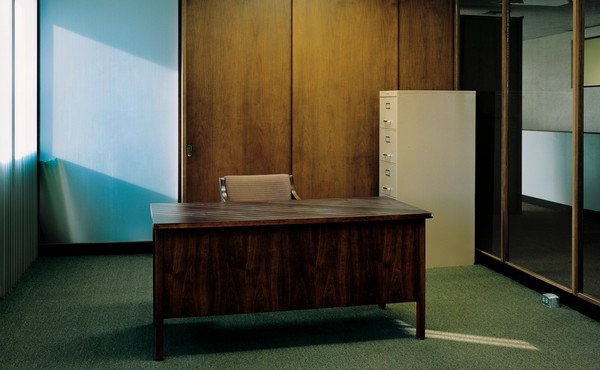 Say Goodbye to Your Manager
The pandemic has exposed a fundamental weakness in the system.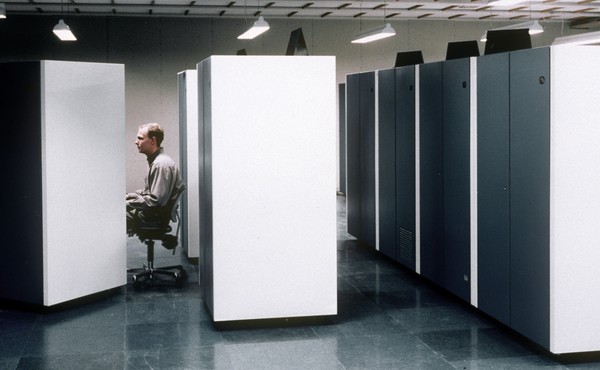 Why Managers Fear a Remote-Work Future
Like it or not, the way we work has already evolved.