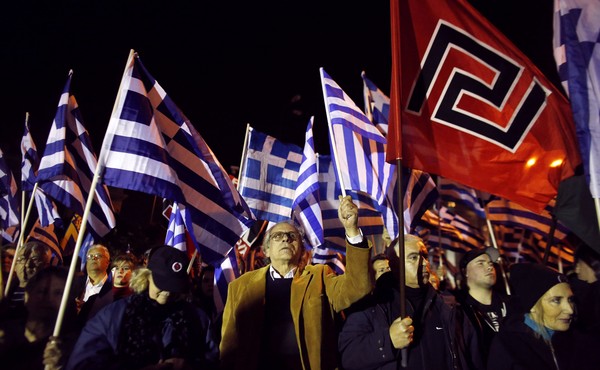 The Elusive Definition of 'Fascist'
Fascism is in the running to be Merriam-Webster's Word of the Year. But it's not the right word for the current moment.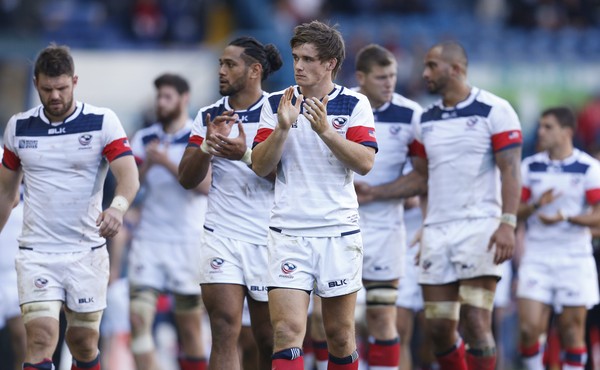 Can Rugby Finally Conquer America?
It's the second-most popular sport in the world, but its brutal, class-oriented origins have long made it an unnatural fit for the democratic U.S.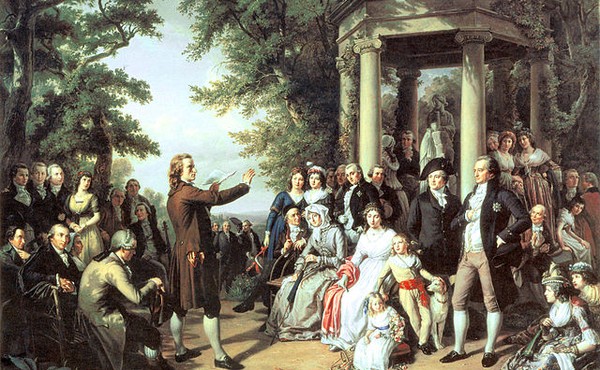 Choose Your Own Enlightenment
Retaining democracy, and warding off technocracy, requires broad participation in civic, intellectual and political life.