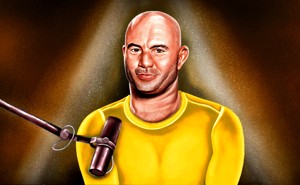 Why Is Joe Rogan So Popular?
He understands men in America better than most people do. The rest of the country should start paying attention.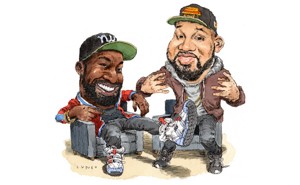 Desus and Mero Give a Crash Course in Wokeness
Can the stars of the hit podcast Bodega Boys win over a broader—and whiter—audience on Showtime?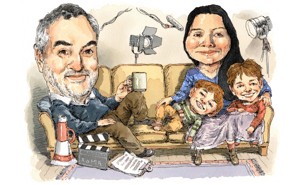 Roma Is the Latest Entry in Alfonso Cuarón's Feminist Oeuvre
The director discusses the absence of men in his early life and his movies.