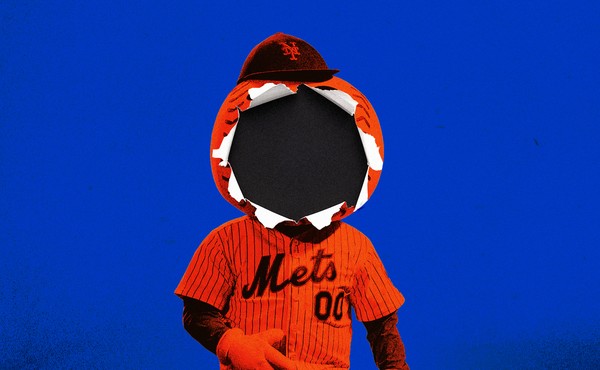 The Best Losers in America
Forget the Lions or the Clippers or even the Knicks. No team in all of American sports is better than the Mets at being the worst.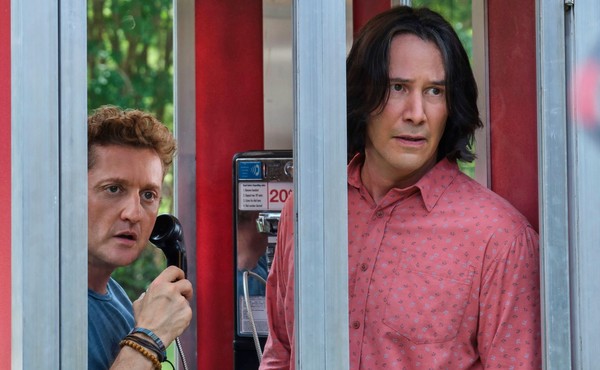 Bill and Ted's Excellent Midlife Crisis
Keanu Reeves and Alex Winter are back as the beloved time-traveling duo known for their kindness and decency—just when the world needed them most.
Trump's Favorite TV Network Is Post-parody
One America News is the straight truth for Trump fans, and completely surreal for everyone else.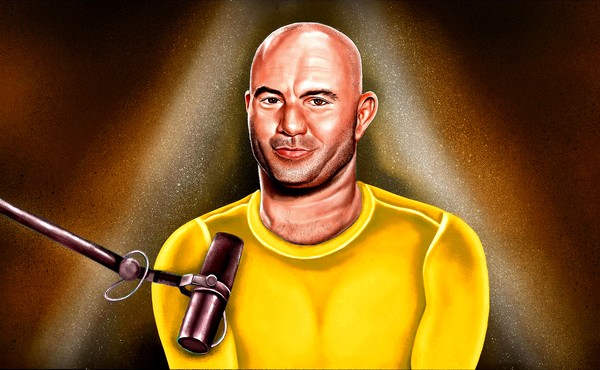 Why Is Joe Rogan So Popular?
He understands men in America better than most people do. The rest of the country should start paying attention.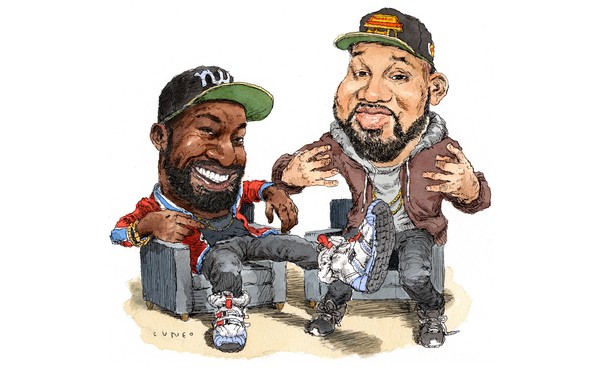 Desus and Mero Give a Crash Course in Wokeness
Can the stars of the hit podcast Bodega Boys win over a broader—and whiter—audience on Showtime?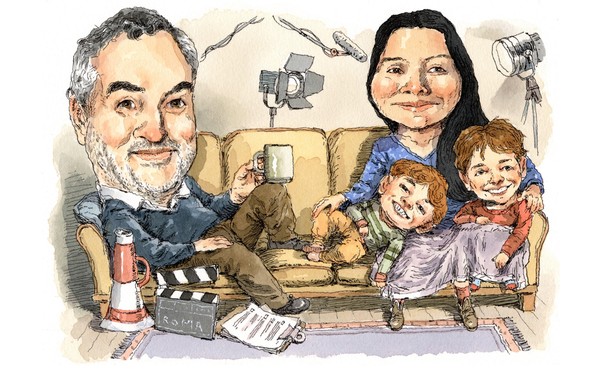 Roma Is the Latest Entry in Alfonso Cuarón's Feminist Oeuvre
The director discusses the absence of men in his early life and his movies.