Breaking China's Hold
As Beijing's ambition of overtaking the American economy stalls, its strategy is shifting to economic coercion. The U.S. must be prepared.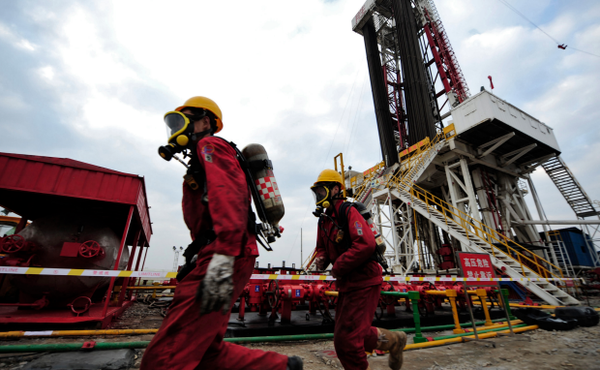 The U.S. Has a Huge Advantage Over China in Energy—and It's Growing
Despite a large labor force and massive shale gas reserves, the Chinese market cannot overcome stifling political controls.
Why China's 'Dominance' of Manufacturing Is Misleading
Gaudy statistics aside, the country has struggled to do what it needs to do -- move up the value chain.