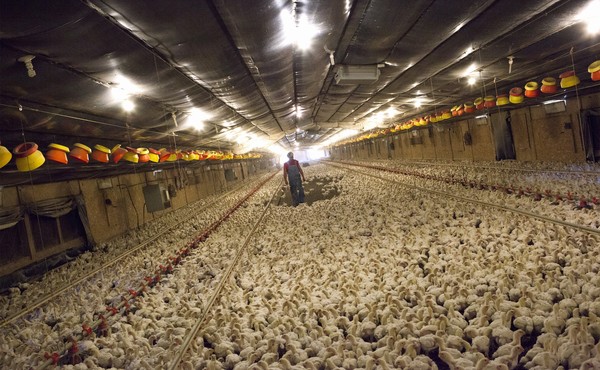 Chicken: Not a Guilt-Free Alternative to Red Meat
Poultry workers face much greater on-the-job risks than most of the American workforce.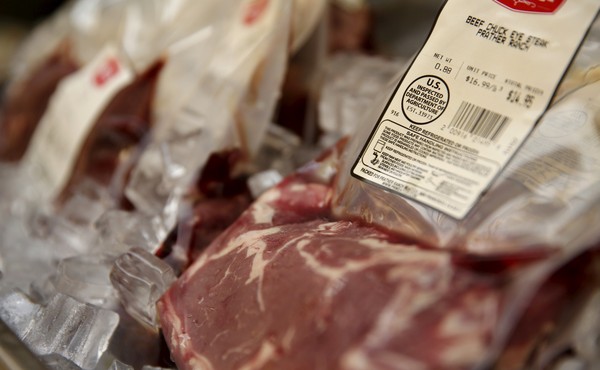 How Meat Producers Have Influenced Nutrition Guidelines for Decades
The USDA is responsible for both regulating and promoting the industry. No surprise then that this year's dietary recommendations probably won't include decreasing meat consumption.