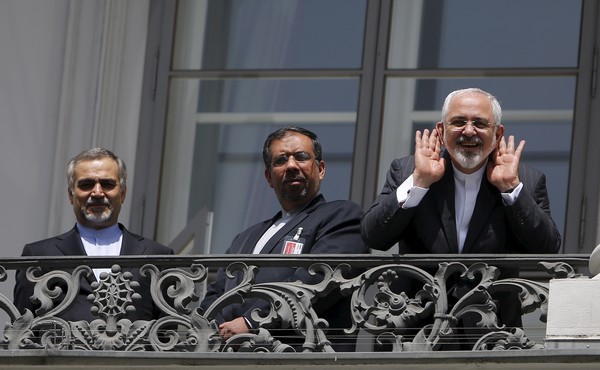 How Mistranslation Could Threaten the Iran Deal
We don't have to take Tehran at its word. But we should at least know what the leadership is saying.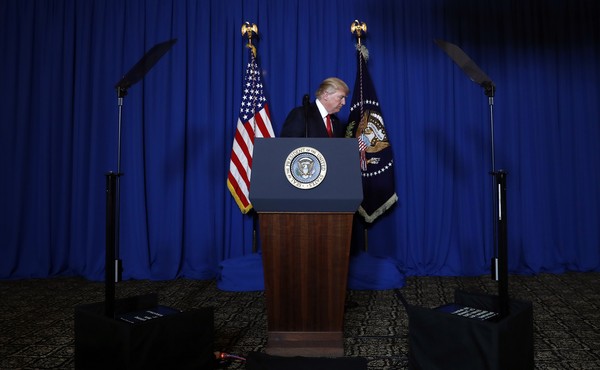 Lessons From the 'Red Line' Crisis
I was chief of staff at the State Department the last time a president considered punishing Assad for using chemical weapons. The complexities we faced then are worth considering as Trump contemplates what's next in Syria.