Slavery Did Not Die Honestly
A century and a half after the Civil War, the process of Reconstruction remains contested—and incomplete.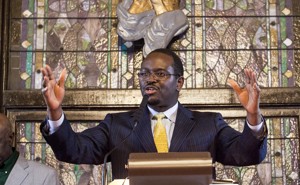 Clementa Pinckney, a Martyr of Reconciliation
The preacher who tried to heal the wounds of Charleston fell victim to neo-Confederate ideology in the city where the Civil War began.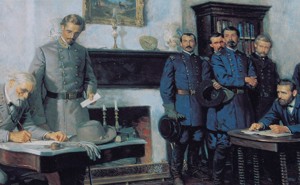 The Civil War Isn't Over
150 years after Robert E. Lee surrendered at Appomattox, Americans are still fighting over the great issues at the heart of the conflict.