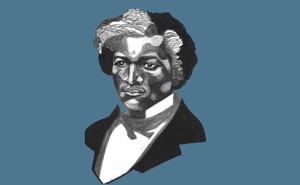 Frederick Douglass's Vision for a Reborn America
In the immediate aftermath of the Civil War, he dreamed of a pluralist utopia.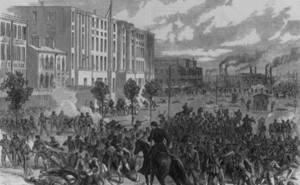 The Battle for Memorial Day in New Orleans
A century and a half after the Civil War, Mayor Mitch Landrieu asked his city to reexamine its past—and to wrestle with hard truths.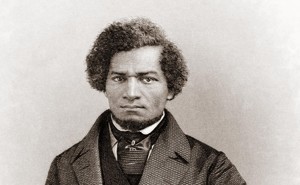 Frederick Douglass, Refugee
Throughout modern history, the millions forced to flee as refugees and beg for asylum have felt Douglass's agony, and thought his thoughts.
Slavery Did Not Die Honestly
A century and a half after the Civil War, the process of Reconstruction remains contested—and incomplete.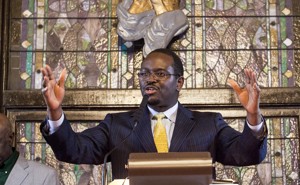 Clementa Pinckney, a Martyr of Reconciliation
The preacher who tried to heal the wounds of Charleston fell victim to neo-Confederate ideology in the city where the Civil War began.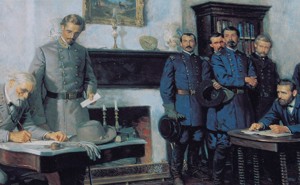 The Civil War Isn't Over
150 years after Robert E. Lee surrendered at Appomattox, Americans are still fighting over the great issues at the heart of the conflict.