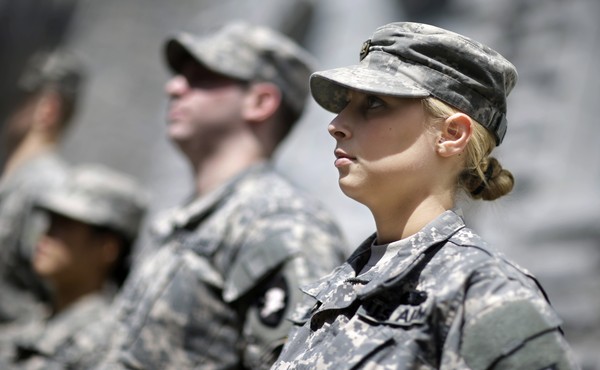 Shattering the Military's Glass Ceiling
Defense Secretary Ash Carter's long-overdue announcement on Thursday opens the door for talented young men and women.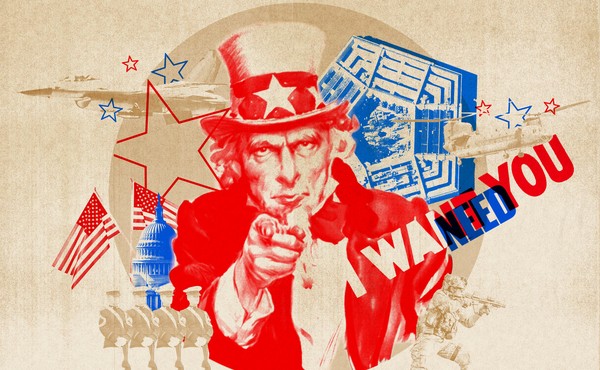 Can the U.S. Military Halt Its Brain Drain?
The Pentagon worries its rigid personnel system is driving away the officers it will need for the conflicts of the 21st century.