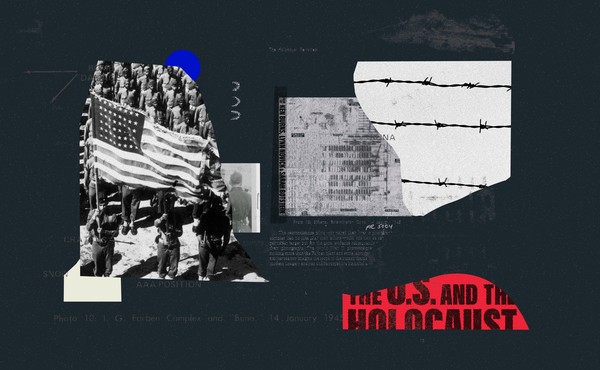 Why Democracies Are So Slow to Respond to Evil
Ken Burns's docuseries The U.S. and the Holocaust confronts a topic that many Americans of every political stripe prefer to avoid: responsibility.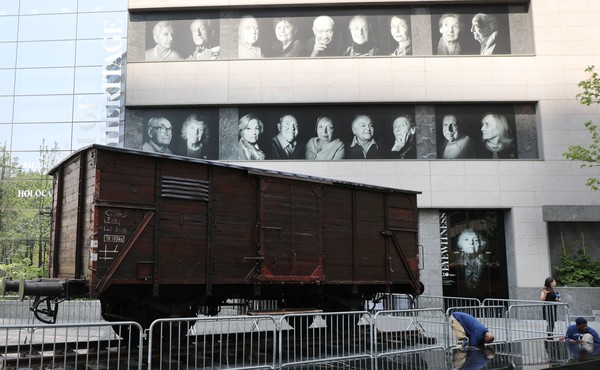 Auschwitz Is Not a Metaphor
The new exhibition at the Museum of Jewish Heritage gets everything right—and fixes nothing.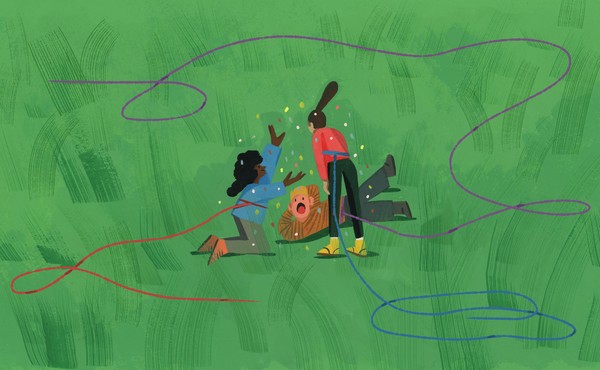 The Immense Pressure on Children to Behave as Tiny Adults
When I re-read a beloved series of books from my childhood, I saw all too clearly how society limits kids' creativity and originality.