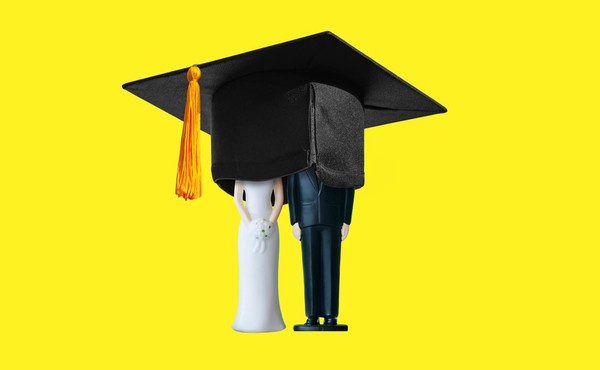 How College Became a Ruthless Competition Divorced From Learning
It is a truth universally acknowledged that elite parents, in possession of excellent jobs, want to get their kids into college.
How McKinsey Destroyed the Middle Class
Technocratic management, no matter how brilliant, cannot unwind structural inequalities.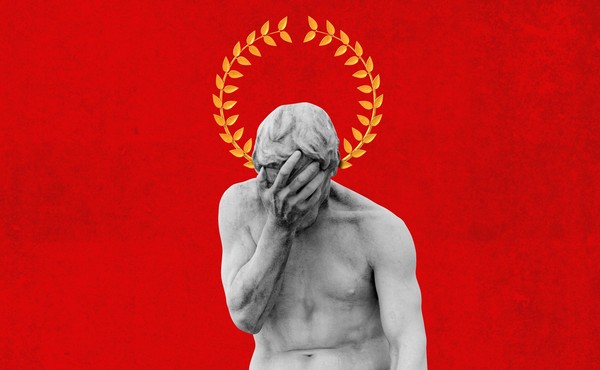 How Life Became an Endless, Terrible Competition
Meritocracy prizes achievement above all else, making everyone—even the rich—miserable. Maybe there's a way out.