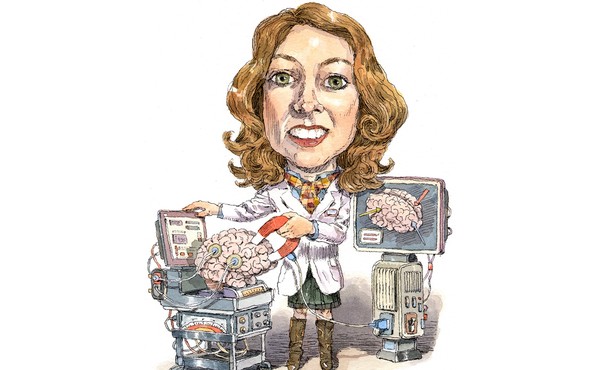 The Return of Electroshock Therapy
Can Sarah Lisanby help an infamous form of depression treatment shed its brutal reputation?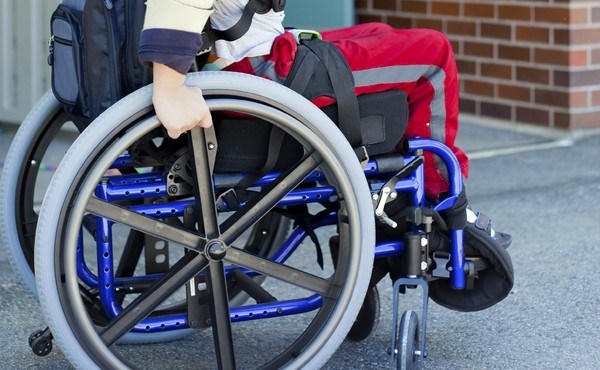 The Mysterious Polio-Like Disease Affecting American Kids
Doctors are stumped about the condition's origins—and its treatment.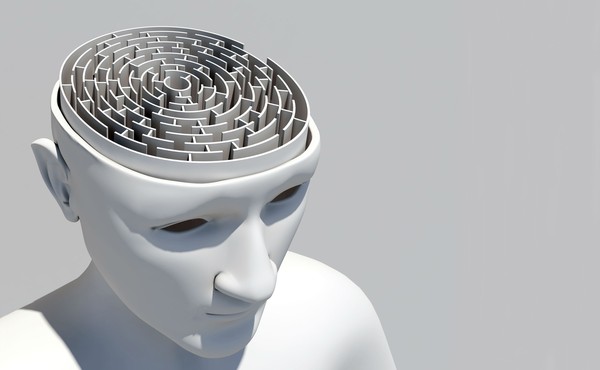 New Studies Show Promise for Brain Training in Improving Fluid Intelligence
Though not definitive, new research points to short- and long-term real-world benefits of playing brain-training games.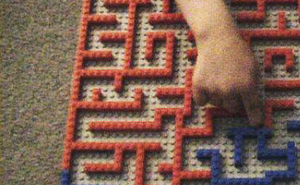 The Science Behind 'Brain Training'
Increasing fluid intelligence has proven beneficial for people diagnosed with ADHD, and selling memory improvement is a big business. Are the claims overheated?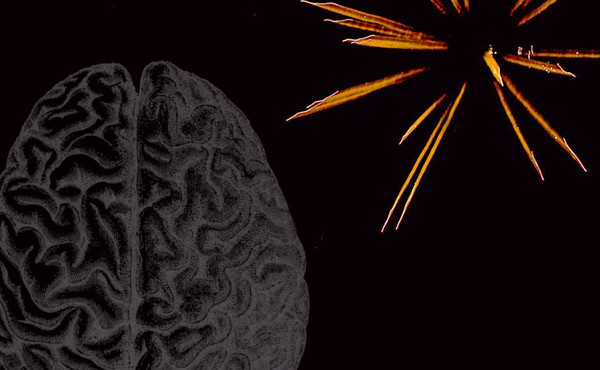 How Sex Affects Intelligence, and Vice Versa
New research says sexual activity can grow brain cells. Keeping them may be another matter.