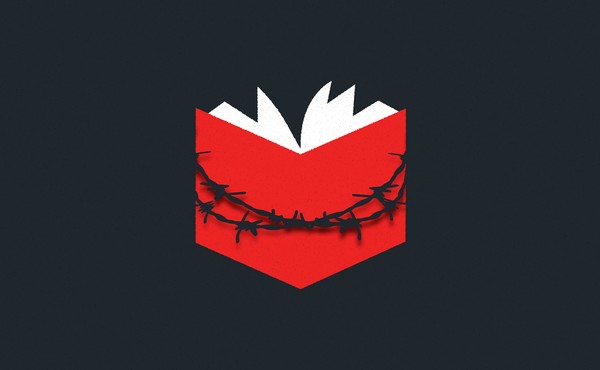 The Banned Books You Haven't Heard About
When a book gets censored, it feels good to assume its sales will increase. But that's not the whole story.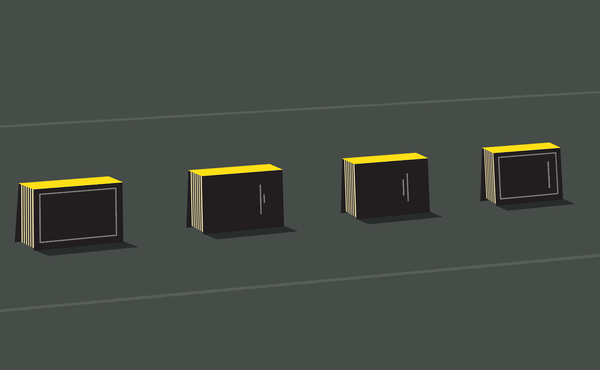 Life on the Road Is More Than Inspiration for Your Novel
Héctor Tobar gives fictional travelogues an intervention with the cheeky, self-aware The Last Great Road Bum.
The Exquisite Pain of Reading in Quarantine
Books, precisely because they are so demanding of our attention, might be the best antidote for the psychological toll of a socially distanced life.