Cambodian Deportees Return to a 'Home' They've Never Known
America is deporting Cambodian refugees convicted of crimes. Did the U.S. have a responsibility to help them when they first arrived as refugees?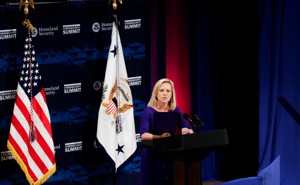 Democrats Challenge Trump Over Vietnam Deportations
Members of the House of Representatives are raising concerns over the White House's reinterpretation of a decade-old deal with Vietnam.
Trump Moves to Deport Vietnam War Refugees
The White House again wants to expel certain groups of protected immigrants, a reversal after backing away from the policy months ago.