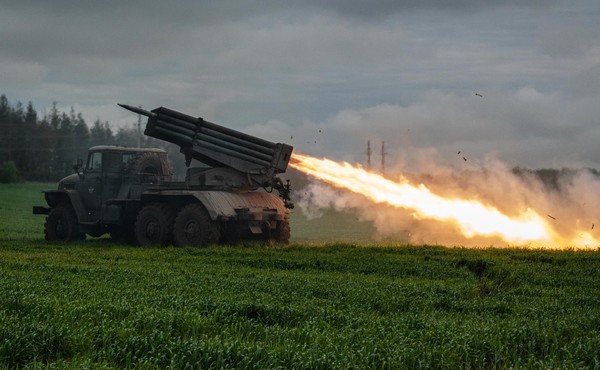 Ukraine's Way Out
Strategic prudence argues in favor of pocketing successes rather than pressing the fight and running the tantamount risks.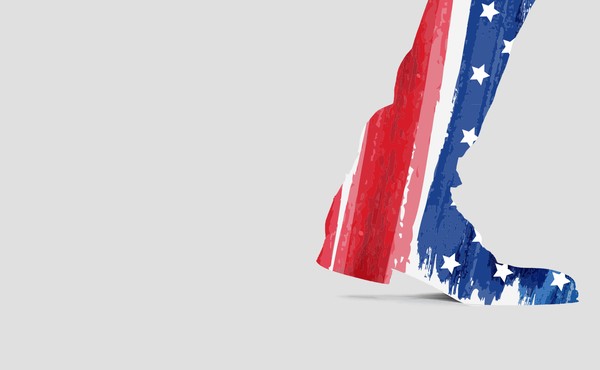 Isolationism Is Not a Dirty Word
Americans have lost touch with a crucial strain of their foreign-policy tradition.
What France's Presidential Race Means for the U.S. and the World
The coming election could help steer the Afghan war, the global economy, and the course of European integration or disintegration.
The Decline of the West: Why America Must Prepare for the End of Dominance
The U.S. will remain powerful, yes, but the world is changing.
The World in 2050: When the 5 Largest Economies Are the BRICs and Us
As China, India, Russia, and Brazil join the global middle class, brains and money will increasingly flow away from the United States
The End of the West
The next clash of civilizations will not be between the West and the rest but between the United States and Europe—and Americans remain largely oblivious
Poland: Solidarity's Future
The resistance movement lives on, but it is increasingly dispirited by Poland's official climate of enforced mediocrity