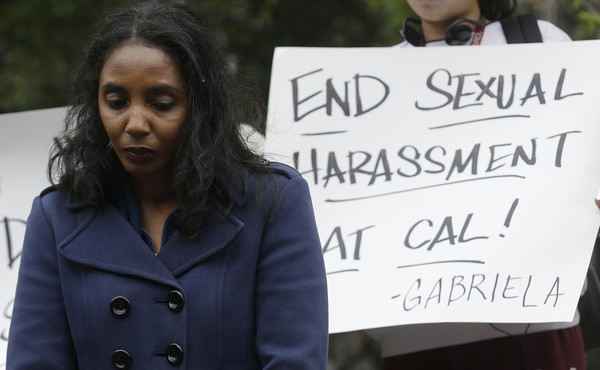 When Will the 'Harvey Effect' Reach Academia?
In the hypercompetitive world of higher education, many academics who face sexual harassment remain silent to avoid forfeiting a promotion or research gig.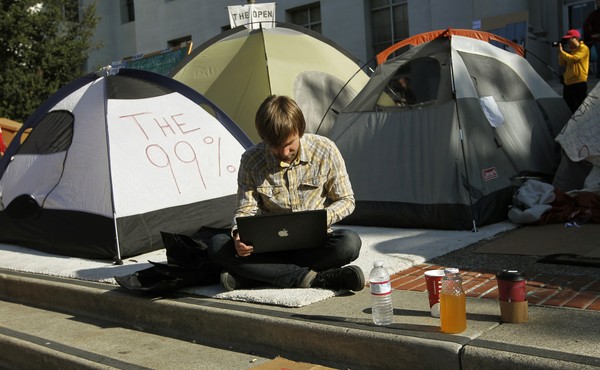 There Is No Excuse for How Universities Treat Adjuncts
Students are paying higher tuition than ever. Why can't more of that revenue go to the people teaching them?