10 Years After Sandy Hook, Here We Are Again
I wish I could tell the people of Uvalde that they will be the last mourners. But in the decade since the Newtown shooting, we've refused to answer the question of what it would take to actually change something.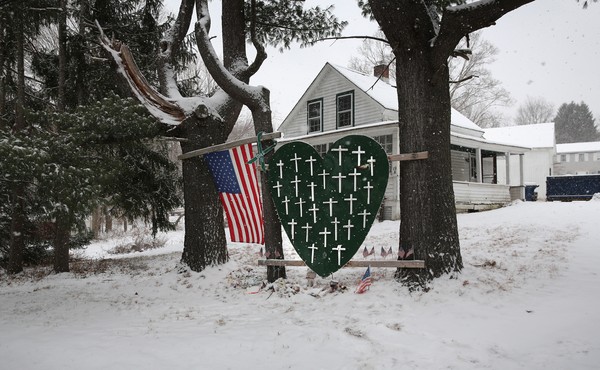 Seven Autumns of Mourning in Newtown
The weeks between Halloween and December 14, the anniversary of the Sandy Hook shooting, are heavy with memory for the entire community.