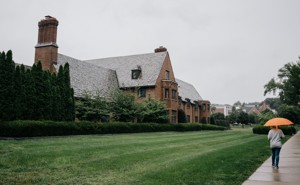 Death at a Penn State Fraternity
Tim Piazza fought for his life for 12 hours before his Beta Theta Pi brothers called 911. By then, it was too late.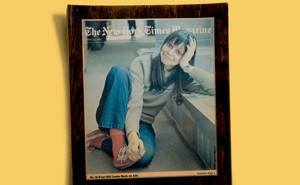 The Queen of Oversharing
The personal essay may be over—but Joyce Maynard isn't.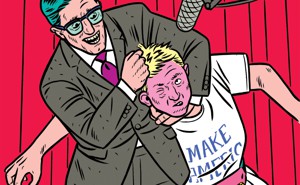 How Late-Night Comedy Fueled the Rise of Trump
Sneering hosts have alienated conservatives and made liberals smug.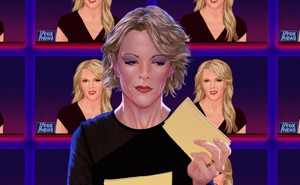 Can Megyn Kelly Escape Her Past?
Fox News's former star has downplayed her full role in an ugly election.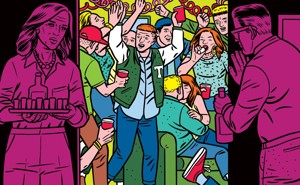 How Helicopter Parenting Can Cause Binge Drinking
The way some white professionals raise their children is exacerbating an alcohol problem on U.S. college campuses.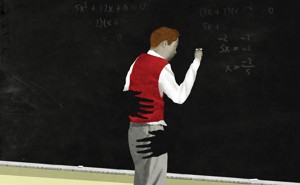 The Dark Hallways of Horace Mann
What allowed sexual abuse to go unchecked at the prestigious private school in the 1970s?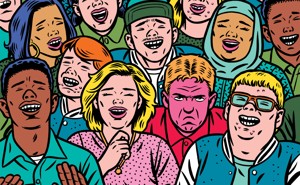 That's Not Funny!
Today's college students can't seem to take a joke.
The Dark Power of Fraternities
A yearlong investigation of Greek houses reveals their endemic, lurid, and sometimes tragic problems—and a sophisticated system for shifting the blame.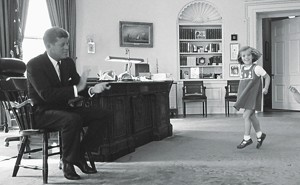 A Dad, a Cad
JFK was a loving family man who doted on his children—and a philanderer who seduced an intern in his wife's bed.
Courage in a Pillbox Hat
Remembering Jacqueline Kennedy's public dignity in the face of catastrophe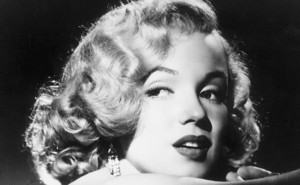 Inventing Marilyn
Anyone who thinks the story of Marilyn Monroe doesn't warrant such attention doesn't know much about it.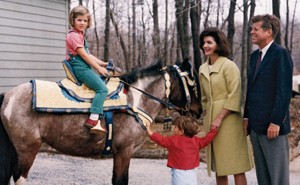 Jackie and the Girls
Mrs. Kennedy's JFK problem—and ours
The Autumn of Joan Didion
The writer's work is a triumph—and a disaster.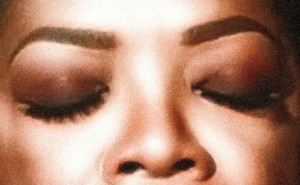 The Glory of Oprah
Why the "talkinest child" understands women and the power of television better than anyone else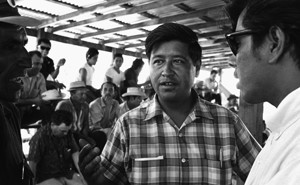 The Madness of Cesar Chavez
A new biography of the icon shows that saints should be judged guilty until proved innocent.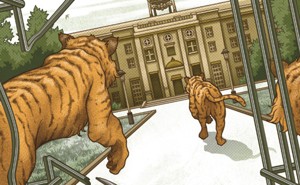 The Ivy Delusion
The real reason the good mothers are so rattled by Amy Chua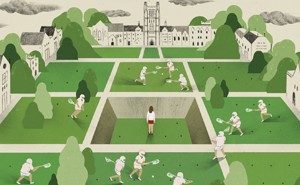 The Hazards of Duke
A now infamous PowerPoint presentation exposes a lot about men, women, sex, and alcohol—and about how universities are letting their female students down.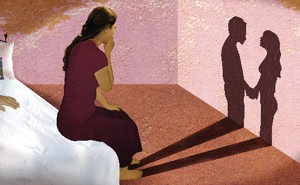 Love, Actually
How girls reluctantly endure the hookup culture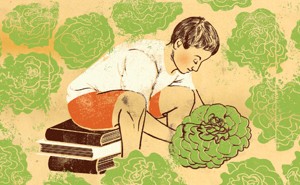 Cultivating Failure
How school gardens are cheating our most vulnerable students