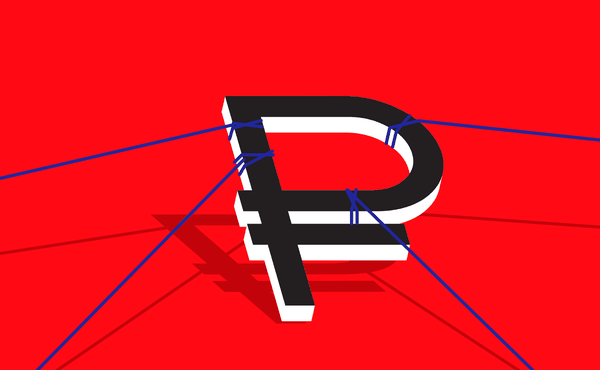 The Russian Elite Can't Stand the Sanctions
The latest measures are far more effective than Western powers' past efforts to target Russia's elite.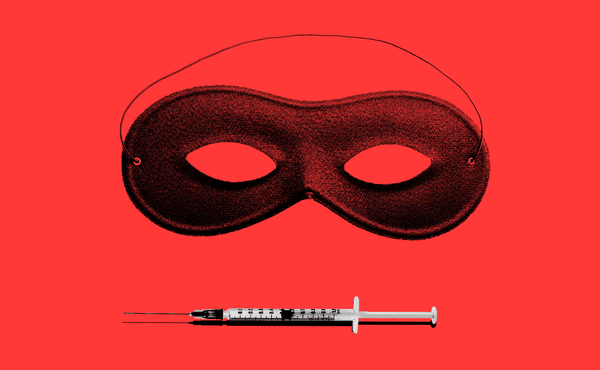 The Anti-vaccine Con Job Is Becoming Untenable
Why targets of deliberate deception often hesitate to admit they've been deceived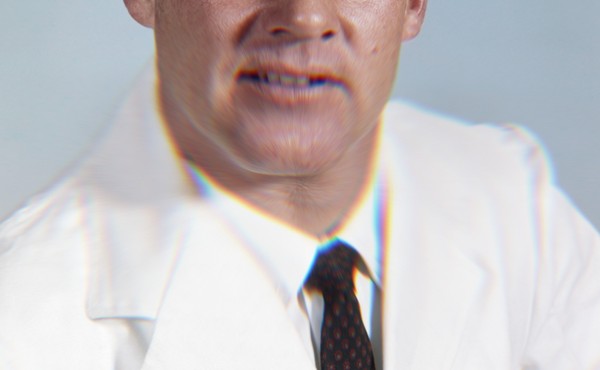 The Professionals Who Are Really Not Helping
Lawyers and doctors are supposed to work in the public interest—but seldom face punishment when they subvert it.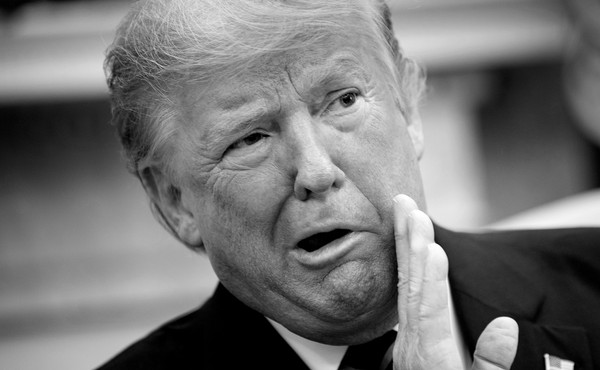 Trump's Very Ordinary Indifference to the Common Good
Blowing off tax obligations and public-health dictates makes the president an all too typical member of a self-indulgent global elite.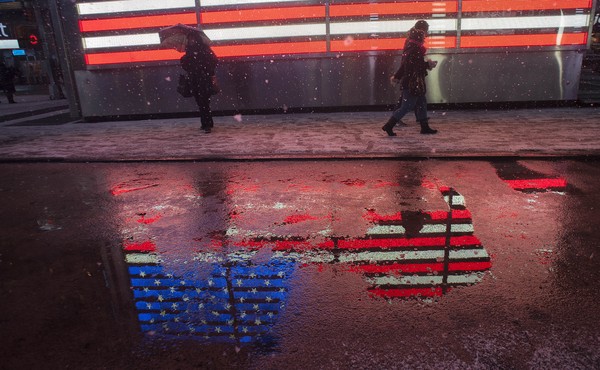 Why Americans Get Conned Again and Again
Their admiration for ingenuity and gumption leaves room for opportunists.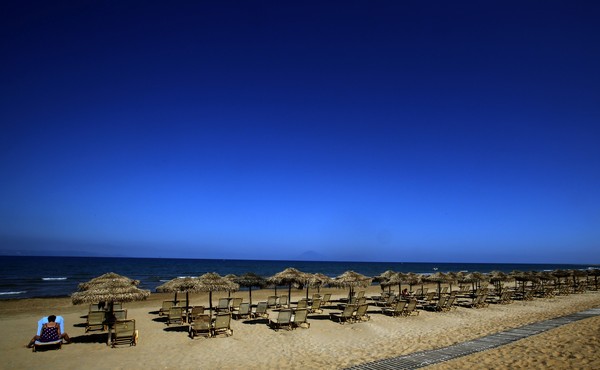 The Extraordinary Intimacy Between the Ultra-Rich and Their Wealth Managers
For the one percent, a good adviser acts as a bookkeeper, a confidante, and, on occasion, a fishmonger.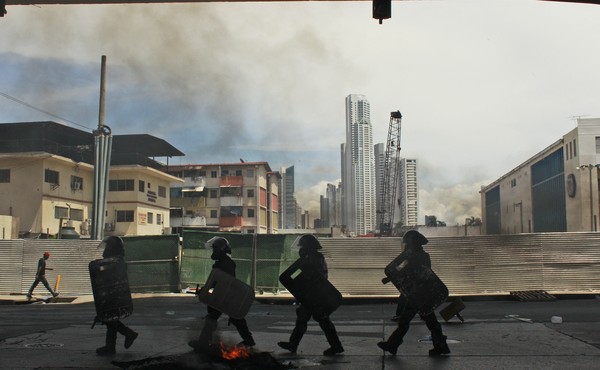 Why Tax Havens Are Political and Economic Disasters
Seeking prosperity through lax business and tax regulations leaves countries worse off.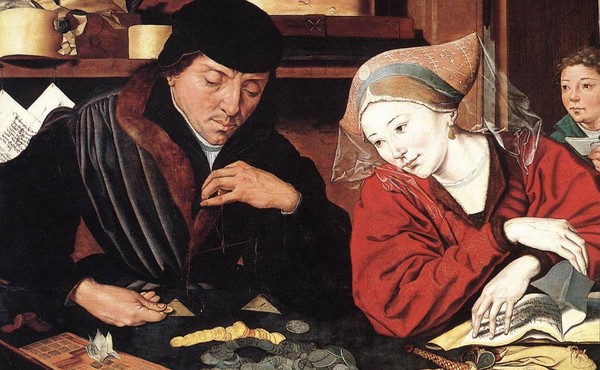 The Capitalist's Imagination
The German sociologist Jens Beckert argues that literary theory can help explain what economics fails to.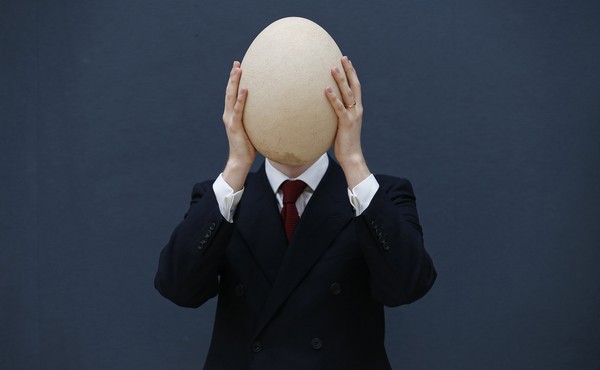 Panama Papers: The Real Scandal Is What's Legal
Mossack Fonseca kept its clients largely on the right side of the law. Indeed, that's entirely the point.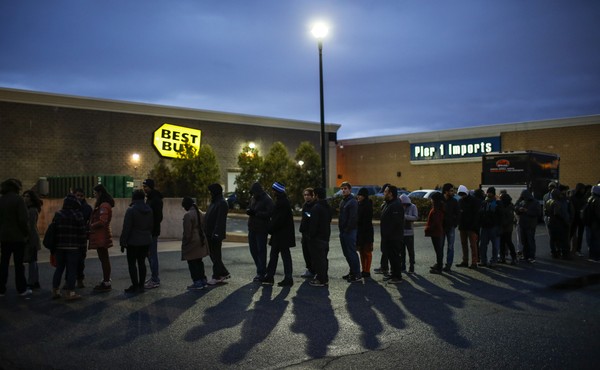 Europeans Are Flying Across the Atlantic to Participate in Black Friday
The holiday is no longer just about great deals—it's a cultural spectacle, a capitalist equivalent of the Running of the Bulls.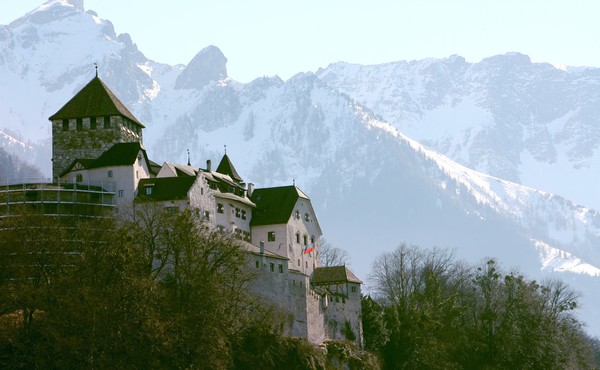 The Intractable Problem of Tax Havens
Perhaps in theory there are ways to fix tax avoidance, but they aren't politically feasible.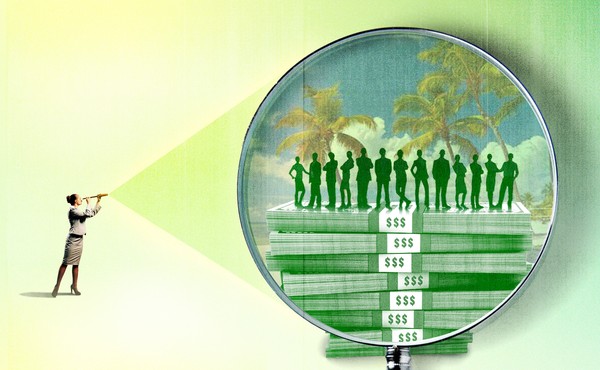 Inside the Secretive World of Tax-Avoidance Experts
A sociologist realized that if she were ever going to understand global inequality she would have to become one of the people who helps create it. So she trained to become a wealth manager to the ultra-rich.