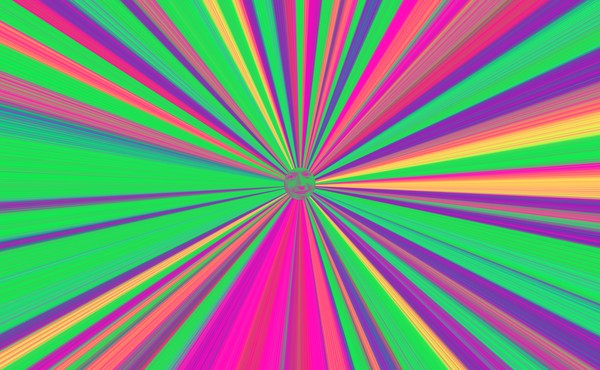 The Real Reason Facebook Changed Its Name
Mark Zuckerberg wants to be the hero of the metaverse because he knows Facebook is boring.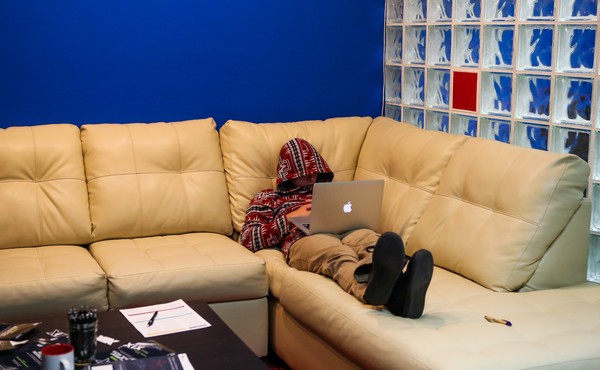 The Coders Programming Themselves Out of a Job
When workers automate their own duties, who should reap the benefits?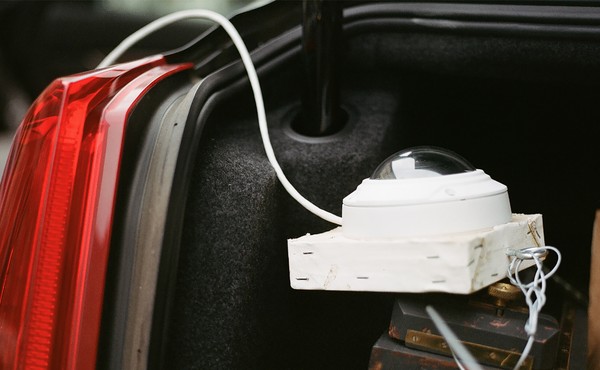 When an AI Goes Full Jack Kerouac
A computer has written a "novel" narrating its own cross-country road trip.