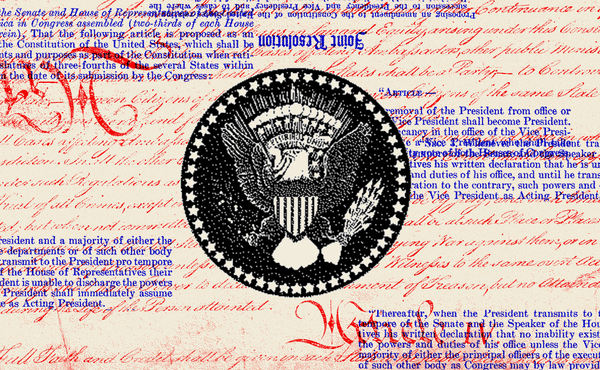 What Happens If a Presidential Candidate Becomes Incapacitated or Dies
Rules exist for what could come next, but they won't prevent total chaos.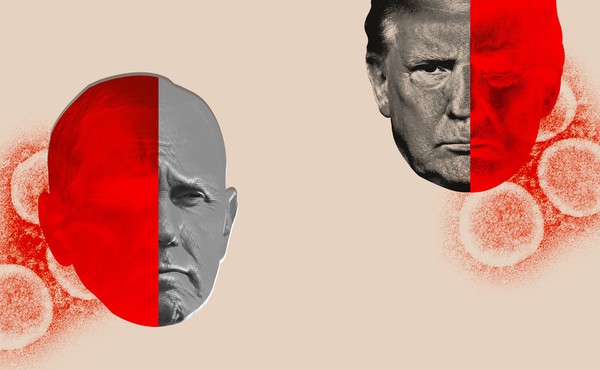 The Very Real Problem of Both Trump and Pence Getting COVID-19 at the Same Time
If the president and the vice president become incapacitated simultaneously, the country could face a constitutional crisis.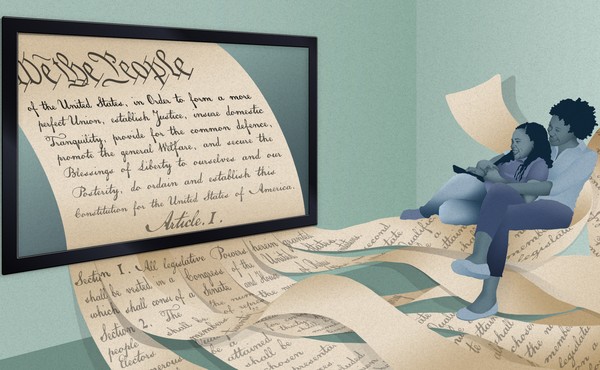 How TV Taught America Bad Constitutional Law
The Twenty-Fifth Amendment was never meant to be used to remove a terrible—albeit alert—president from office. But that's not what the country has learned from Hollywood.