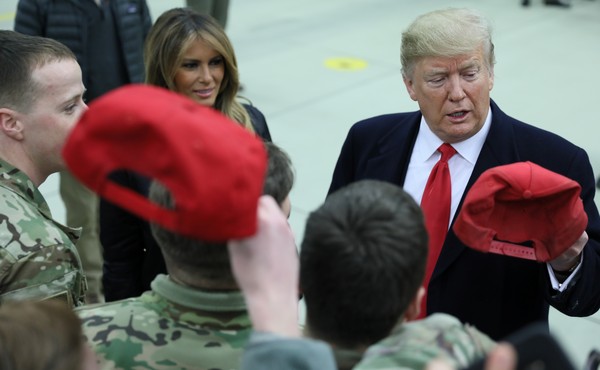 Politicizing the Military Is Uniformly Wrong
Trump's visit to U.S. troops was marred by overtly political rhetoric. That's not normal—but his defenders don't care.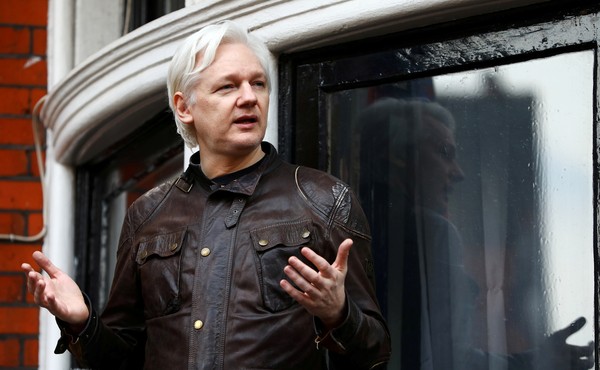 Julian Assange Isn't Worth It
If the U.S. government can prosecute the WikiLeaks editor for publishing classified material, then every media outlet is at risk.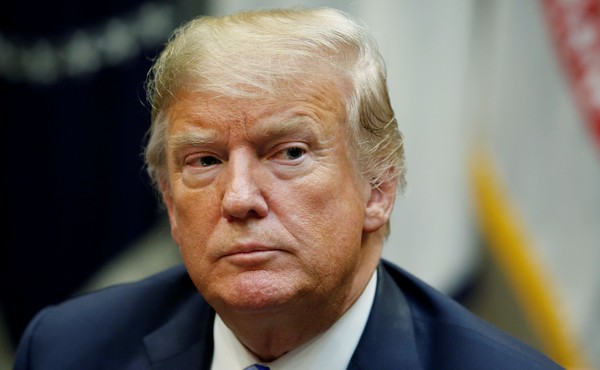 The 'Steady State' Is Shirking Its Obligations
If the president is unfit to serve, the anonymous op-ed authors have a duty to their country to come forward publicly.