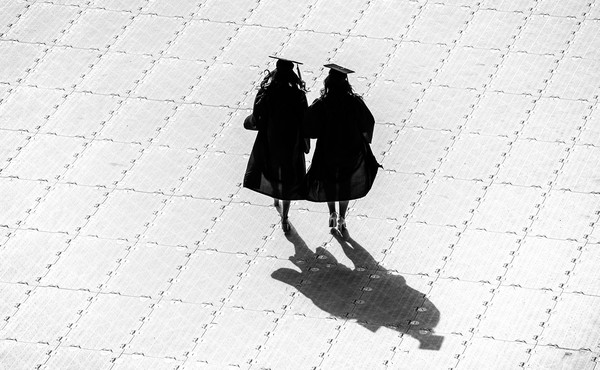 How to Really Fix Higher Ed
Rather than wiping the slate clean on student debt, Washington should take a hard look at reforming a broken system.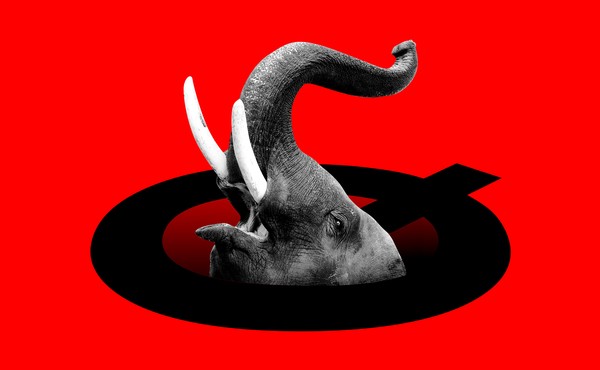 QAnon Is Destroying the GOP From Within
Until last week, too many in the Republican Party thought they could preach the Constitution and wink at QAnon. They can't.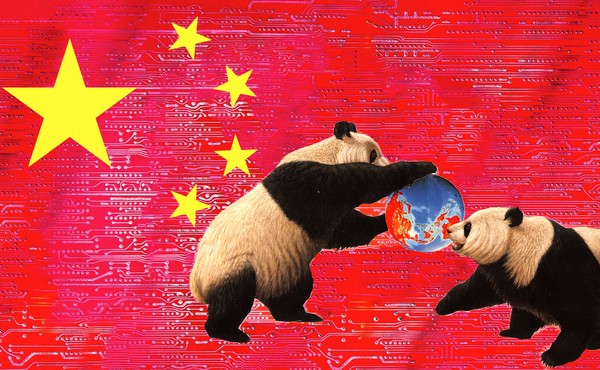 The Responsibility to Counter China's Ambitions Falls to Us
The American inheritance and the American promise are both precious and precarious. If we don't defend them vigorously, no one else will.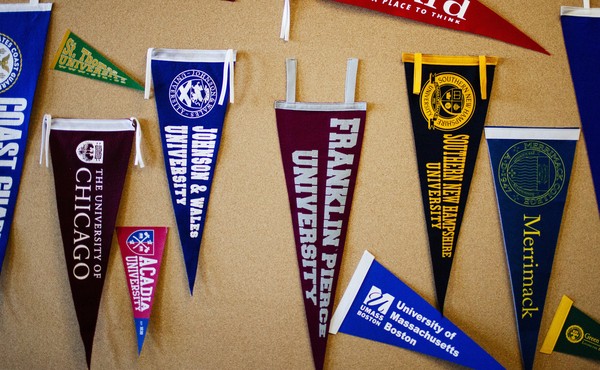 17 Questions Every College Should Be Asking
We need a serious conversation about the future of America's universities.